Centennial Celebrations Cookbook Dinner Featuring Award-Winning Chef Beau Green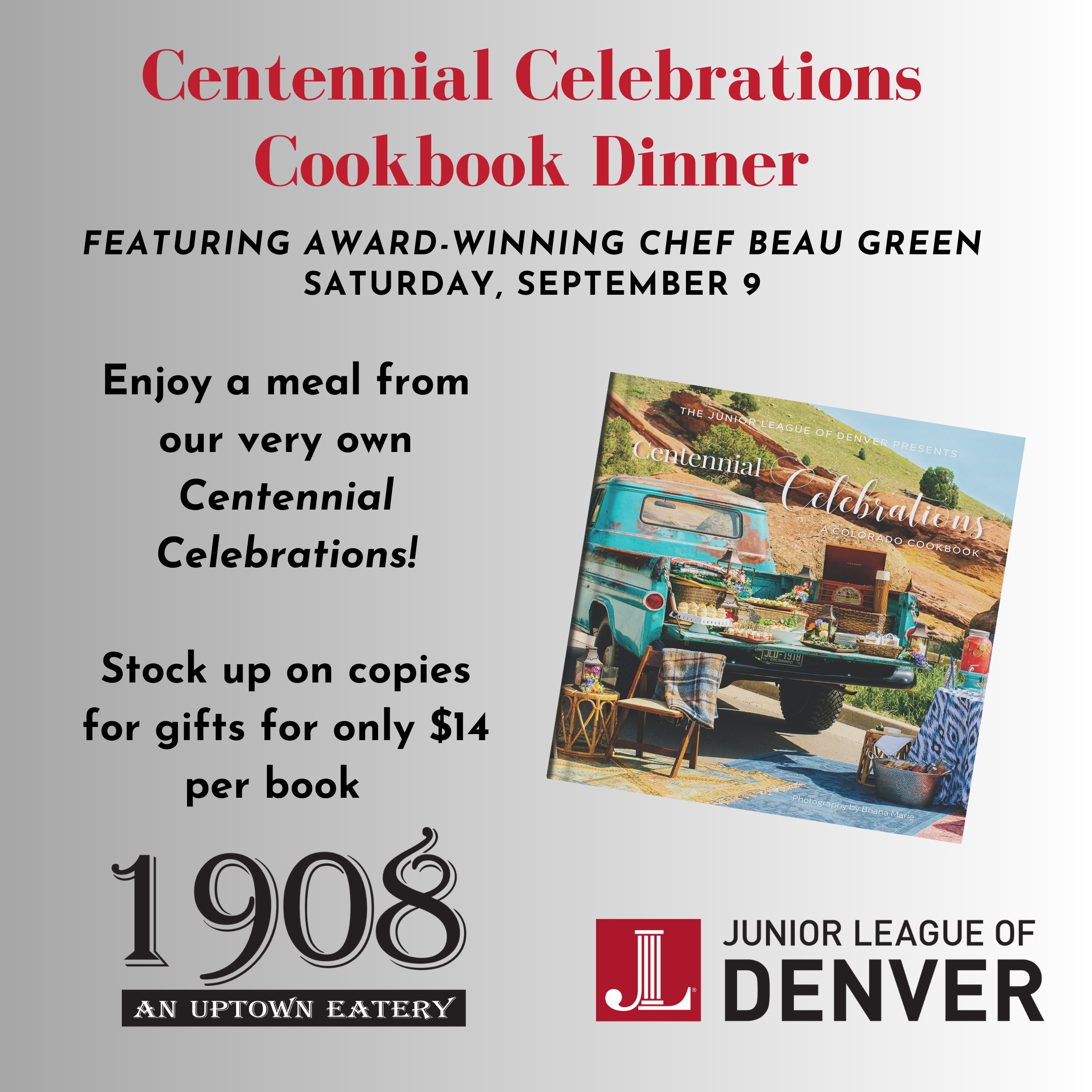 Join us for a very special fundraising event featuring award-winning Chef Beau Green on Saturday, September 9 at 1908 An Uptown Eatery! Guests will sample some of our favorite recipes from our sixth cookbook, Centennial Celebrations. Chef Green has cooked for past POTUS, was the executive chef at the Denver Zoo, Cheyenne Mountain Zoo and was a contestant on the Bravo TV show "Top Chef." Questions? Email cookbooks@jld.org.
We will also be selling Centennial Celebrations for $14 per book. Cases (10 copies) will also be available for you to stock up for life events, closings, client gifts and more.
Please join us for a very special evening celebrating our newest cookbook!
Questions? Email Kristen Peterson, Cookbook Operations Chair, at cookbooks@jld.org.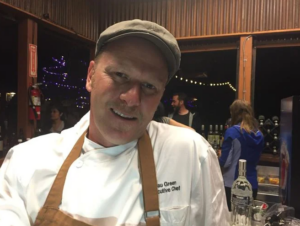 Centennial Celebrations Cookbook Dinner
Featuring Award-Winning Chef Beau GreenSaturday, September 9, 6 pm
1908 An Uptown Eatery
1320 E. 17th Ave.
Denver, CO 80218
$75 per person
PURCHASE TICKETS