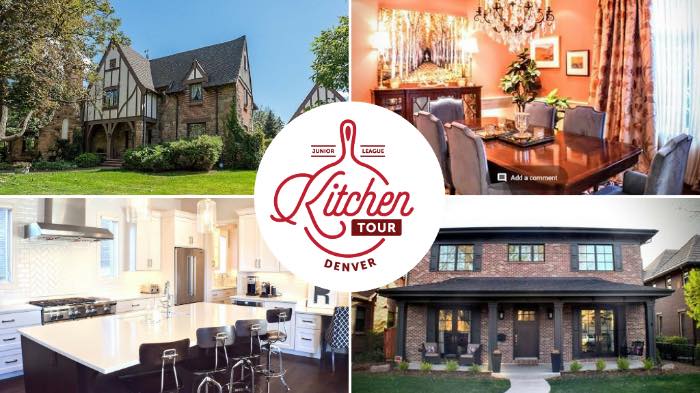 Last year's Kitchen Tours: Denver was not only a fun event for the whole family but also a huge success, reaching $4,960 in ticket sales.
The day consisted of touring five striking homes in neighborhoods such as Country Club, Hilltop and Bonnie Brae, while enjoying sips and bites from some of your local favorites!
A huge thank you to our sponsors: Uncorked Kitchen, Magnolia Hotels, Drybar, Yacht Club, A Line Boutique, Quality Italian Steakhouse, The Woodhouse Day Spa, Telegraph and Perry & Co, for helping put on such a great event!