The Junior League was founded in 1901 by New York City debutantes aspiring to work in settlement houses. It soon had chapters in other cities including Denver as of 1918. The Junior League of Denver (JLD) has evolved from an exclusive group of Denver's most elite women to an open membership organization that has responded positively to the civil rights and women's movements.
– Tom Noel, Foreward to Junior League of Denver: Leaders in Community Service 1918-1993 by Ellen Kingman Fisher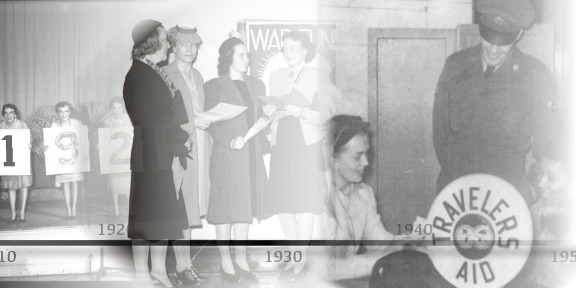 View an interactive history of the Junior League of Denver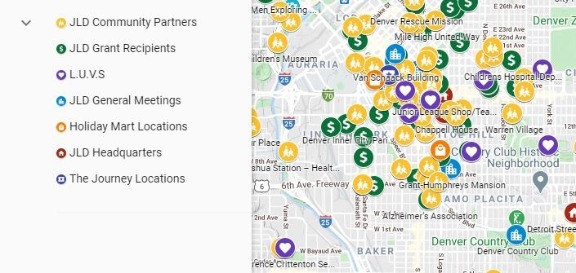 Junior Leage of Denver has impacted the entire city!  View an interactive map of JLD's footprint in Denver.