PARTNER PROJECT FUNDRAISERS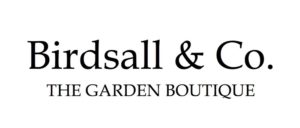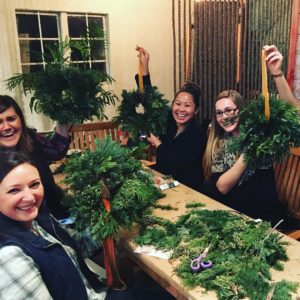 Hungry?  Plan for lunch or dinner at Pizzeria Locale at 550 Broadway in Denver on Tuesday, December 14th.  JLD receives 33% of the proceeds from each sale.  You can either order online or join us in person!  If ordering in person, simply tell the cashier you are there to participate in the fundraiser for JLD.  The cashier will then ensure 33% of the order is donated.  You can also order or through the app.  Order direct in the Pizzeria Locale App or online at www.pizzerialocale.com and add the Fundraiser item to your basket before check out. The fundraiser item will ensure 33% of your order is donated. If you do not add the item your order will not be counted in the fundraiser.  To receive participation credit, JLD members should click here.
Minted & Junior League of Denver

Do you order your cards from Minted? Well, now you can receive a discount and the JLD will receive a portion of the proceeds ALL year long! Think birth announcements, wedding save the dates/invitations, graduation announcements, bridal showers, birthday parties and much more.
Visit minted.com and enter code FUNDRAISEJLDENVER. You'll receive 20% off your order and JLD will receive 15% of the sale!
Thank you for your continued support! We are so grateful.
By continuing to use the site, you agree to the use of cookies. more information
The cookie settings on this website are set to "allow cookies" to give you the best browsing experience possible. If you continue to use this website without changing your cookie settings or you click "Accept" below then you are consenting to this.