Thank you to our generous 2022 Journey sponsors for their support!
Keynote Sponsor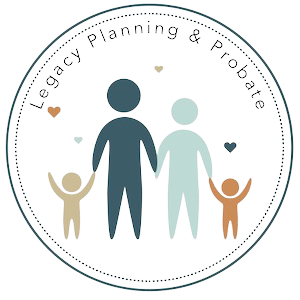 Index Sponsors

Laura Wilkerson Dietrich

Friends of the Junior League



Matthew & Megan Whelan

Preferred Wine Partner
Preferred Liquor Partner

Media Sponsors
If you're interested in sponsoring The Journey 2022, click here to download a sponsorship packet. 
Questions? Email Noella Sanschagrin Sponsorship Chair, at sponsors@jld.org.