2017 Legislative Breakfast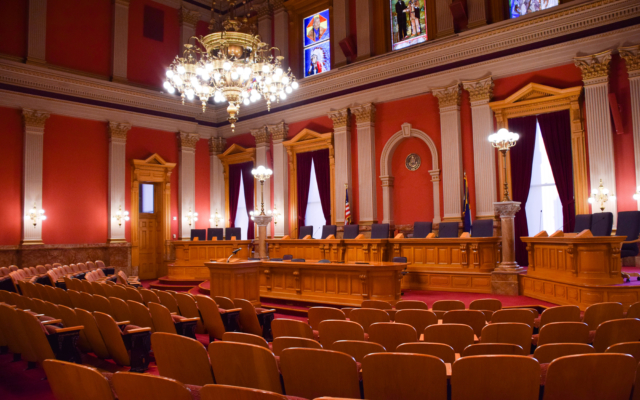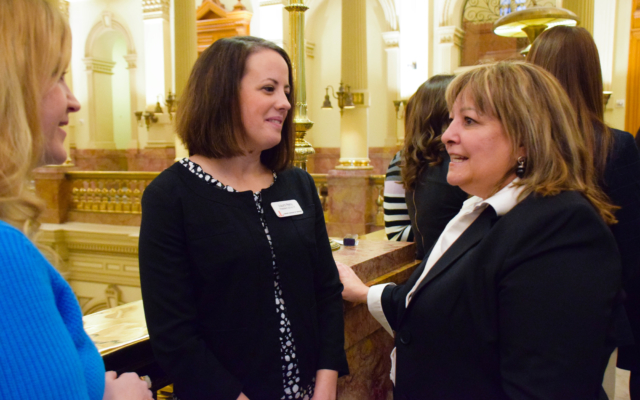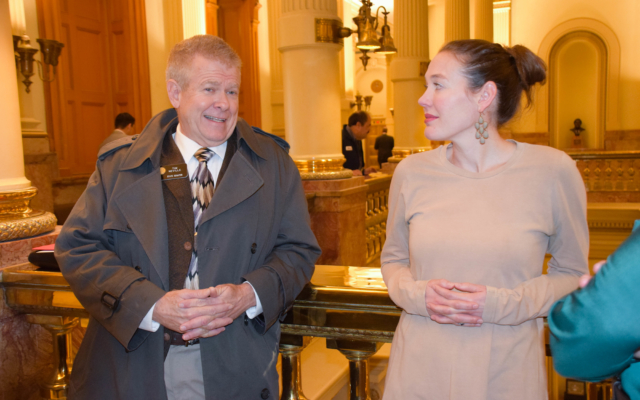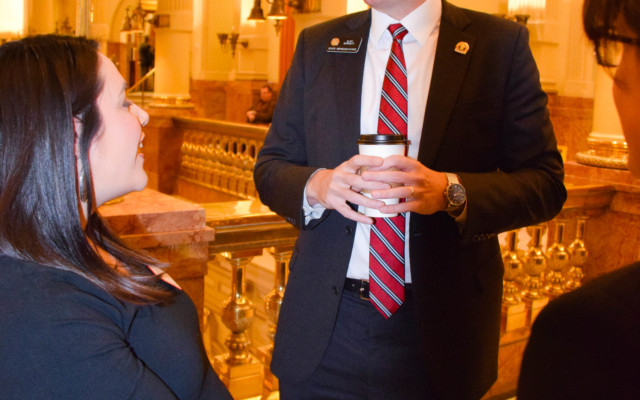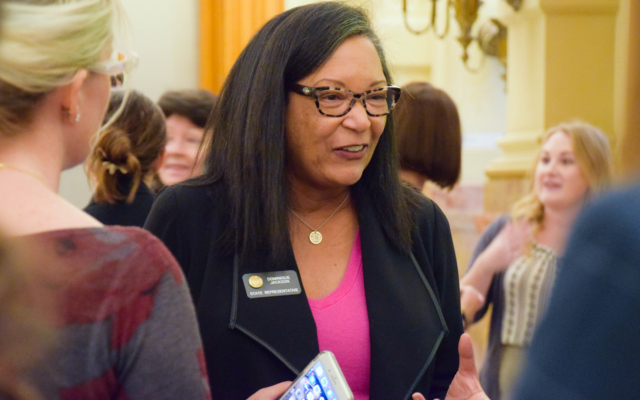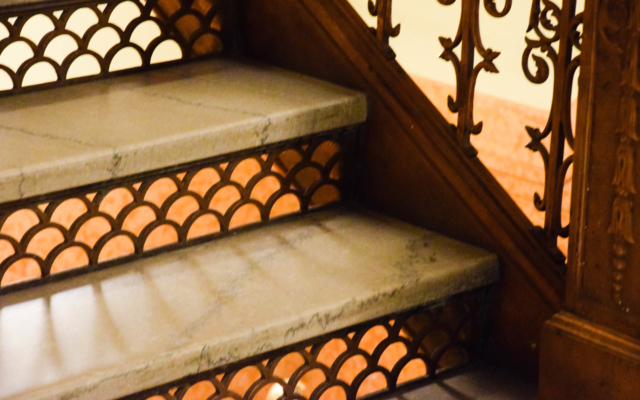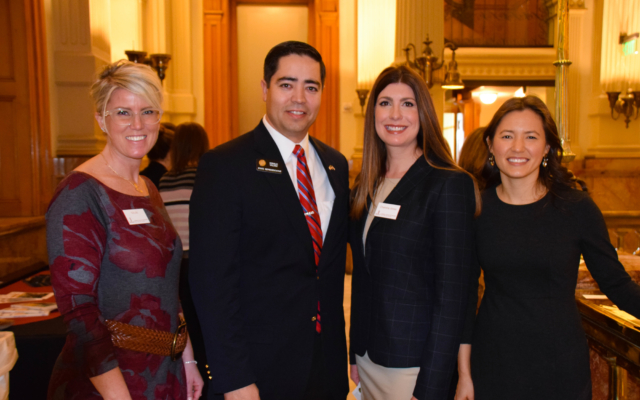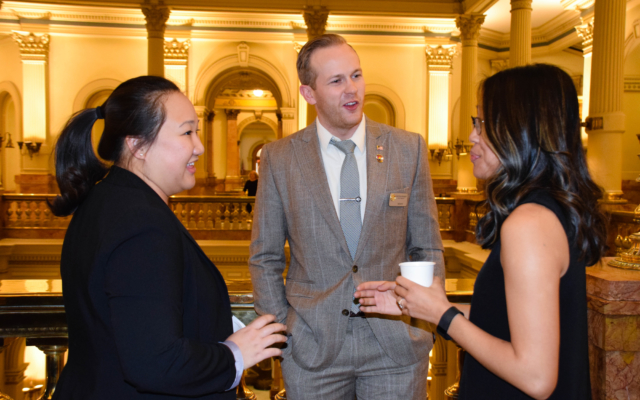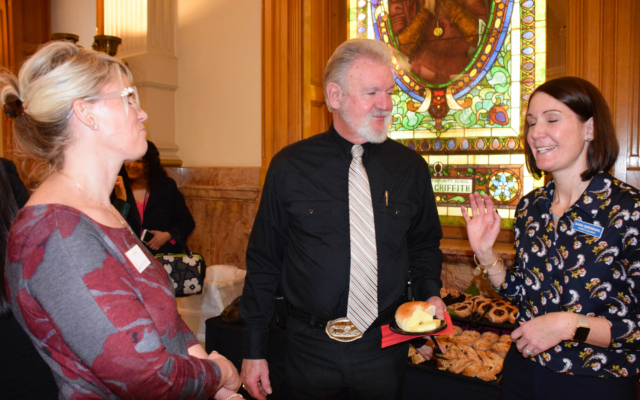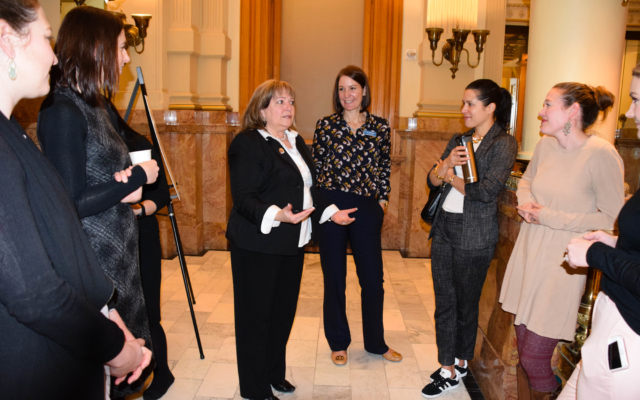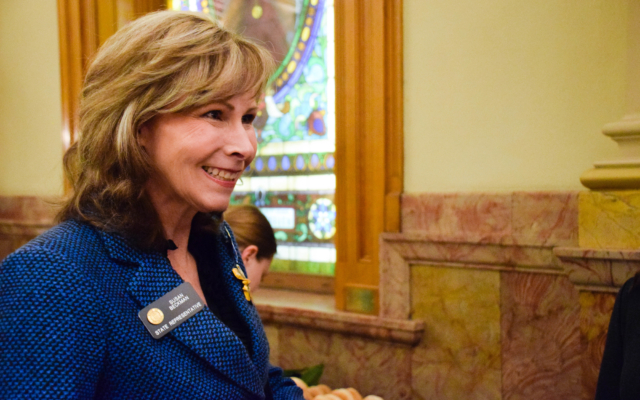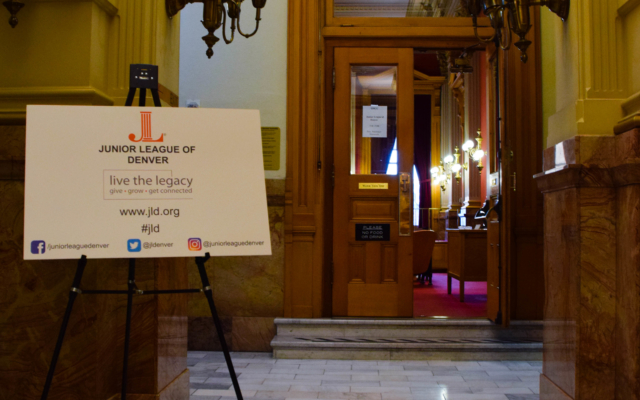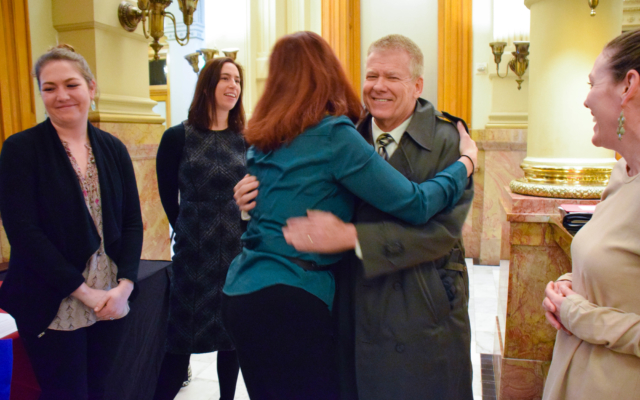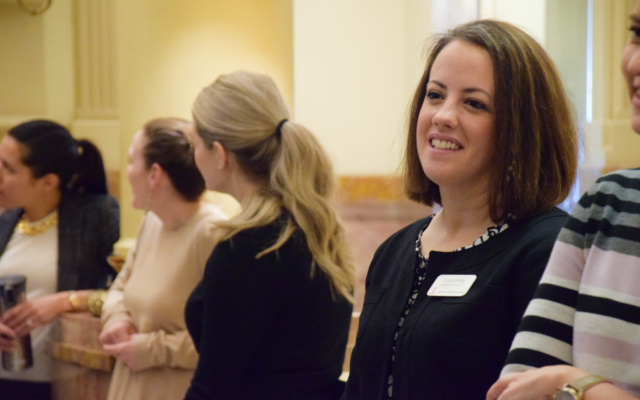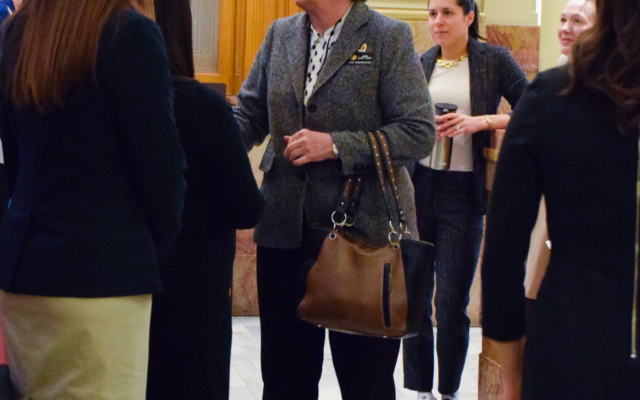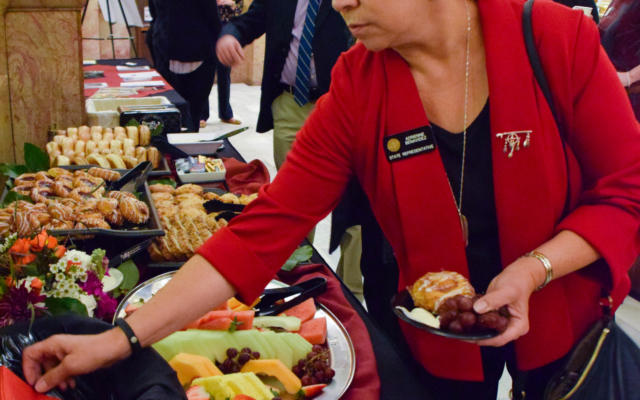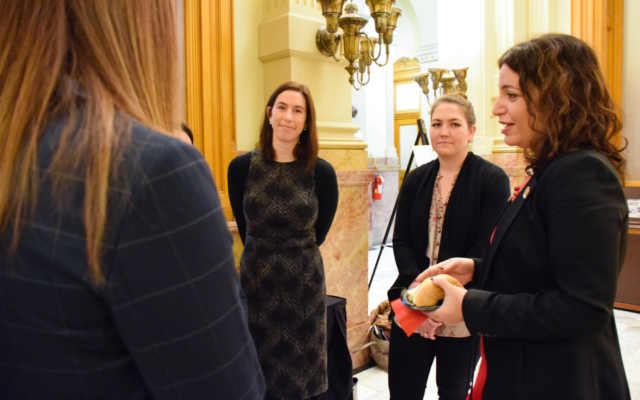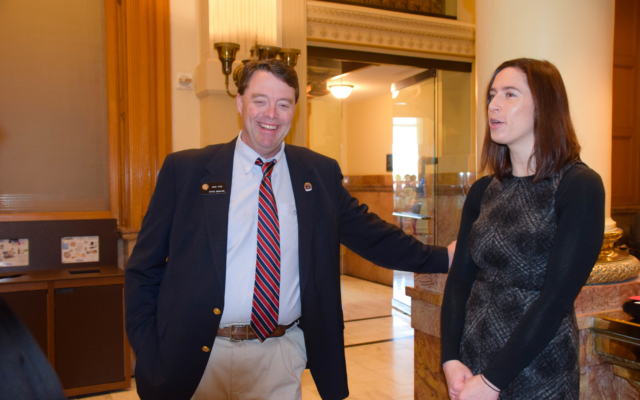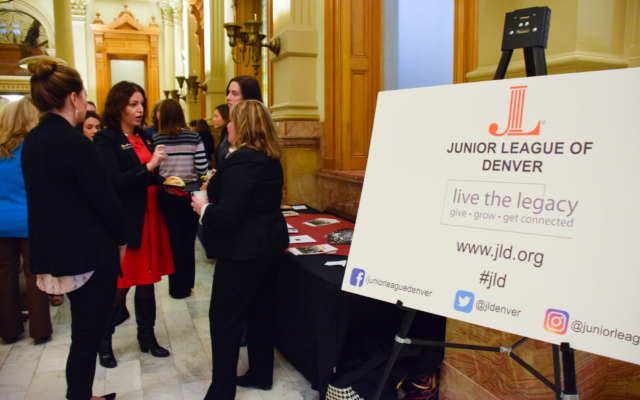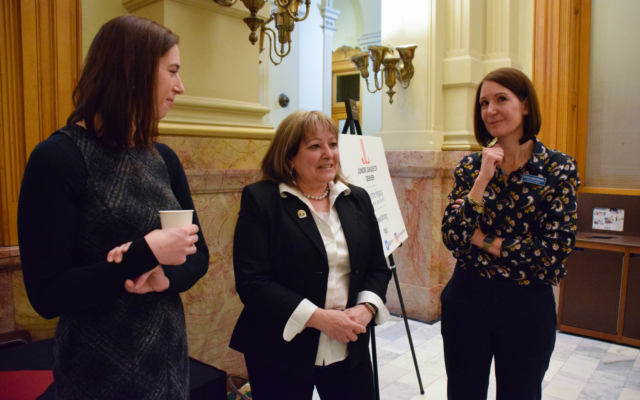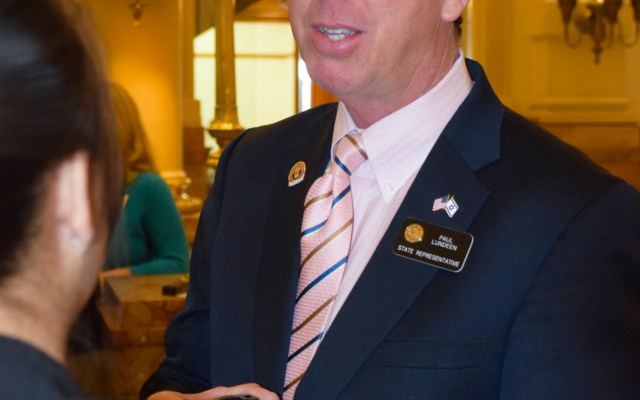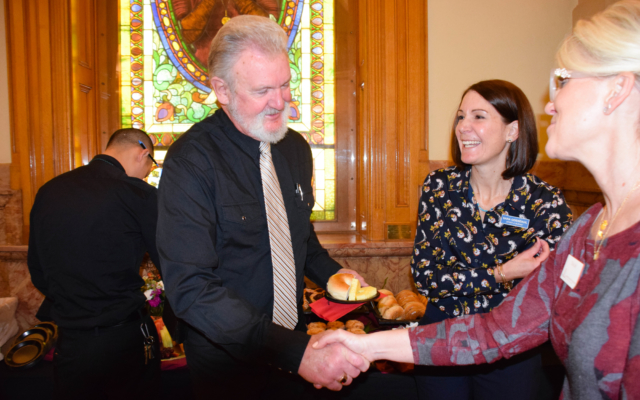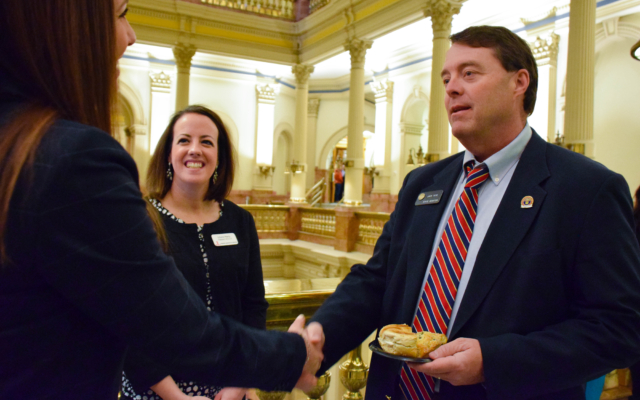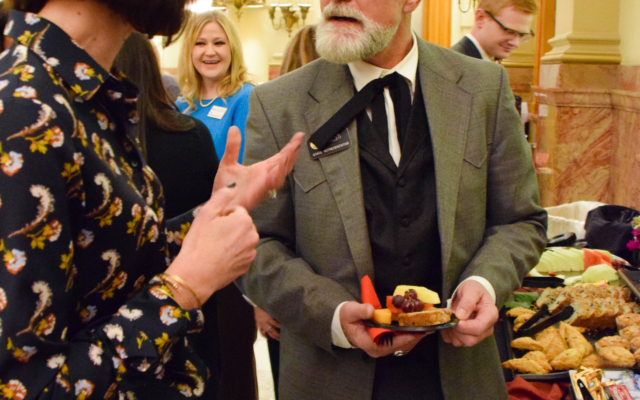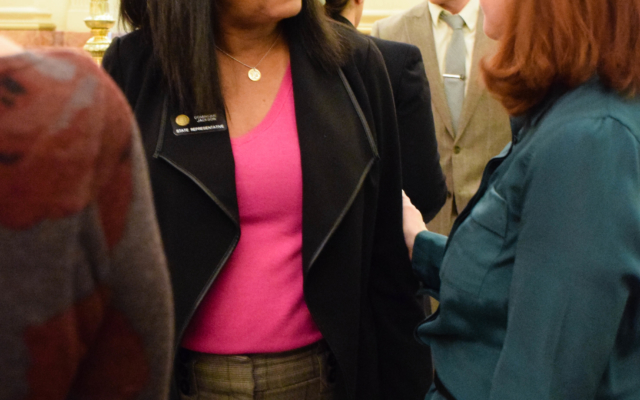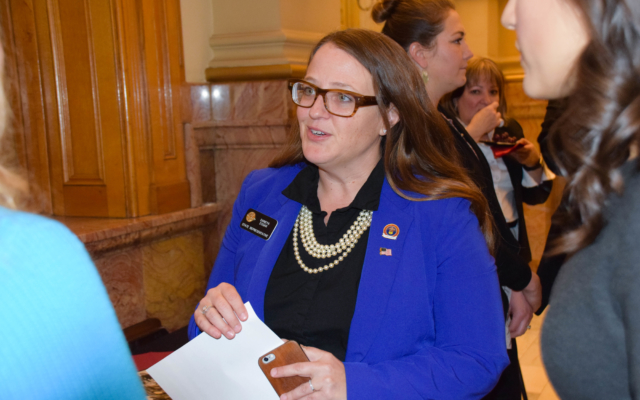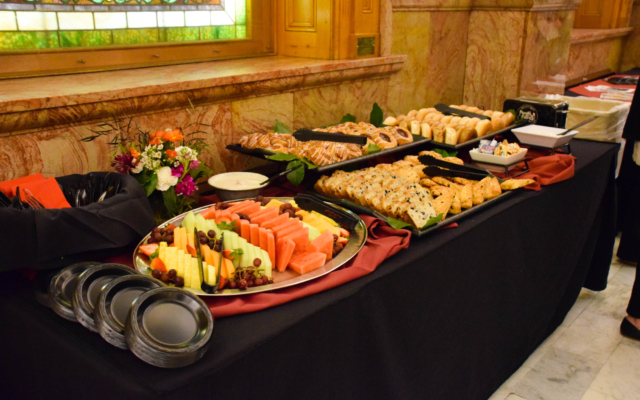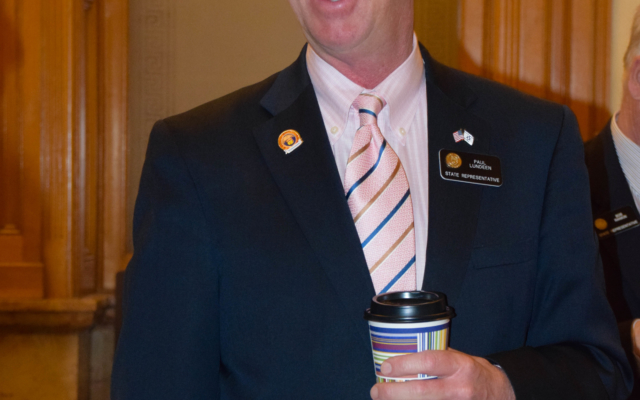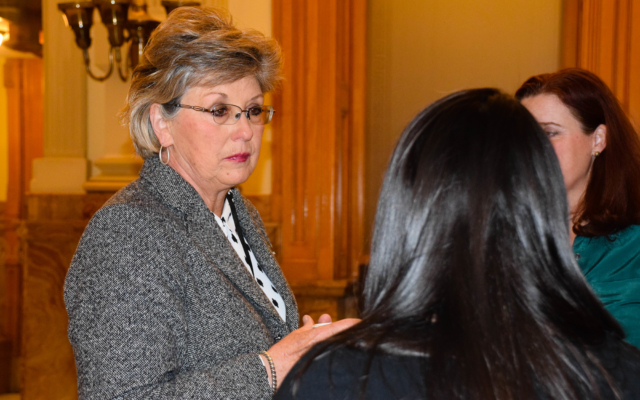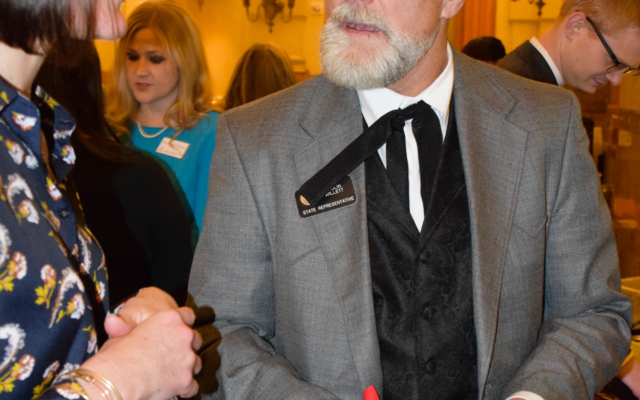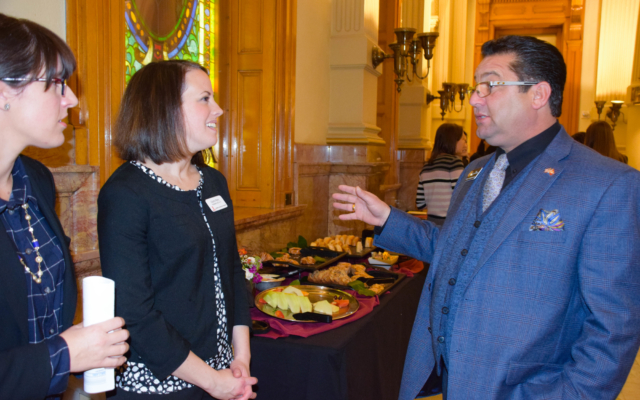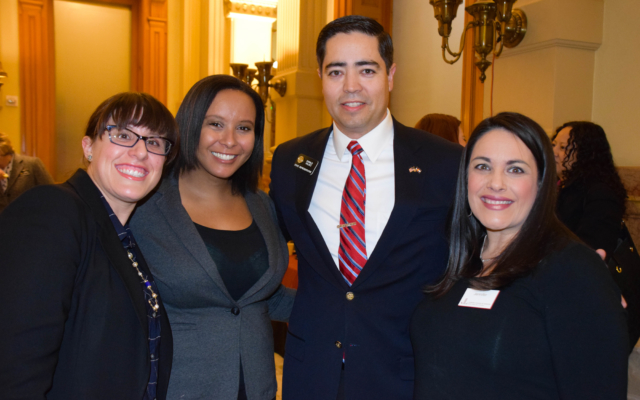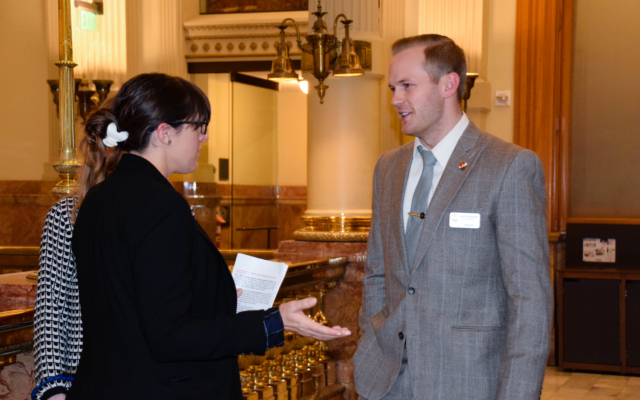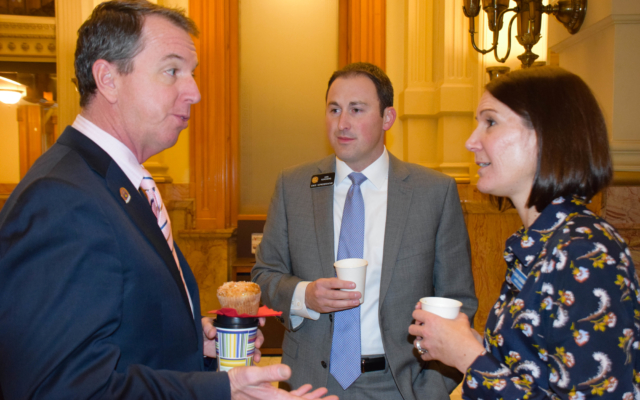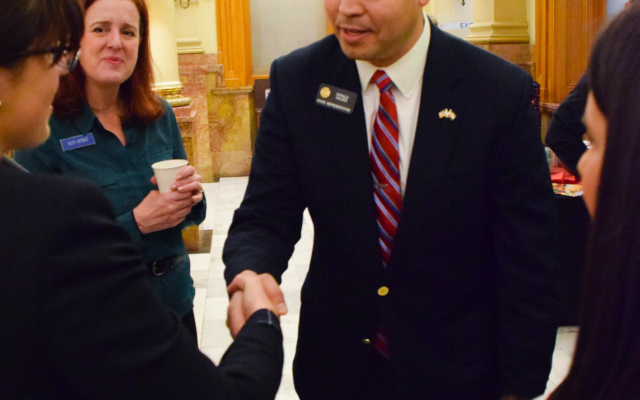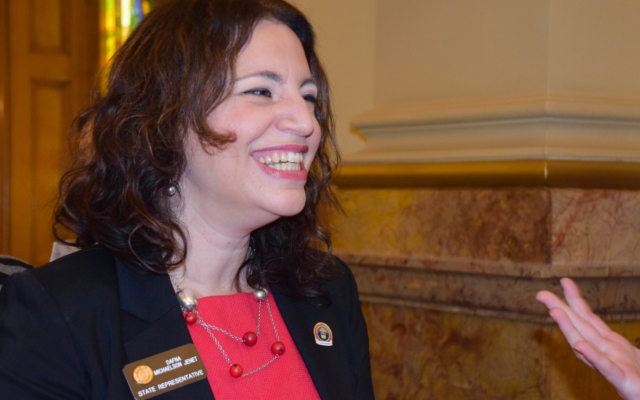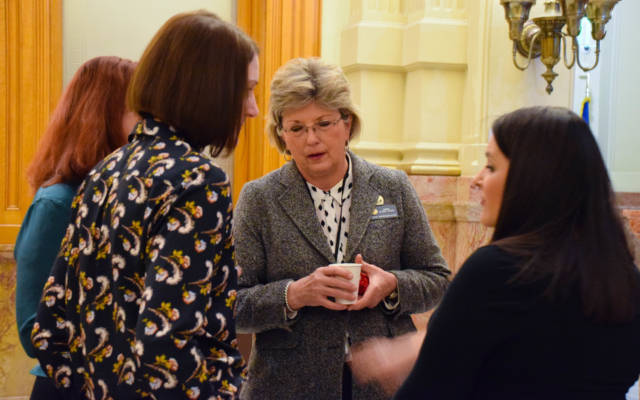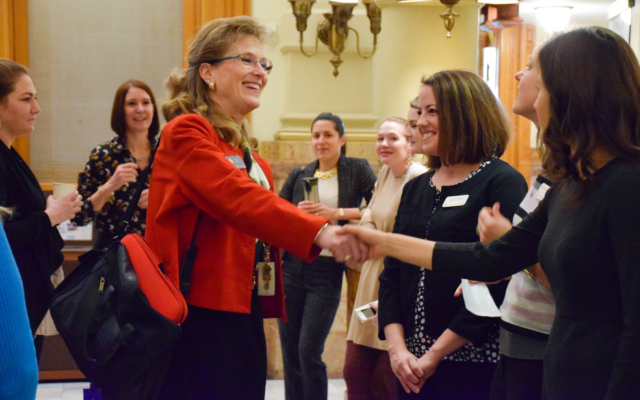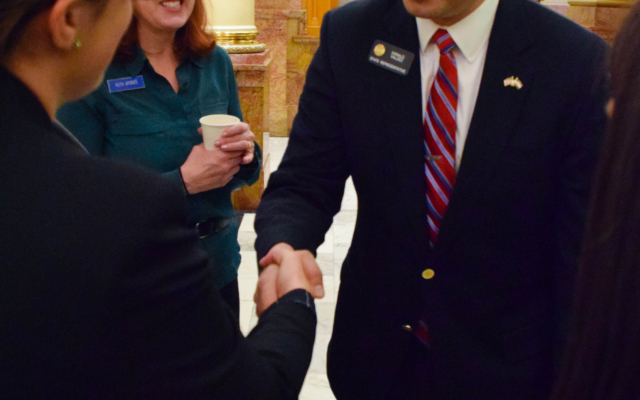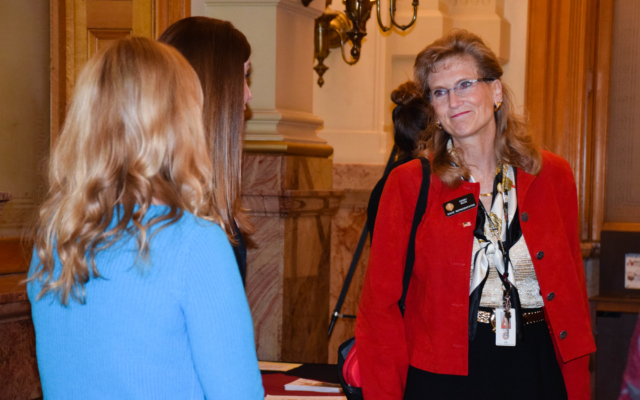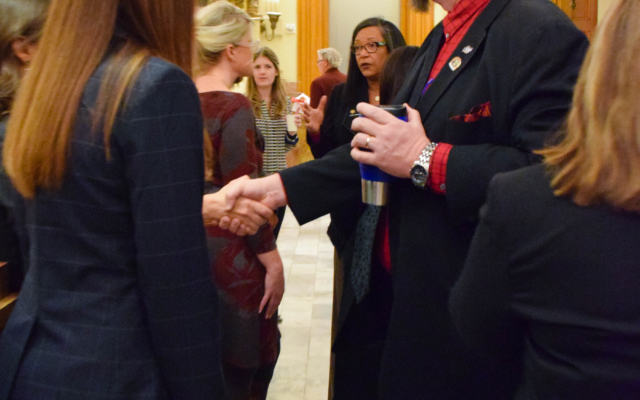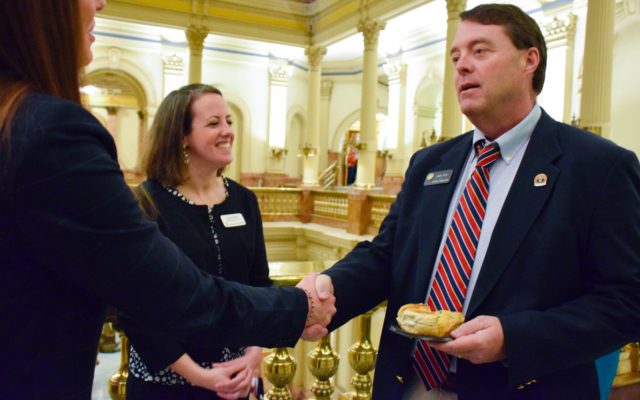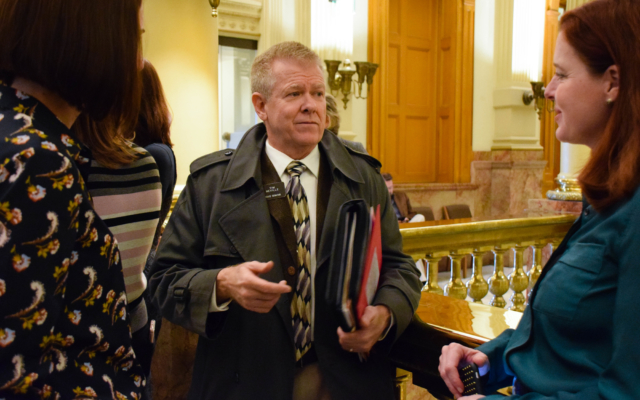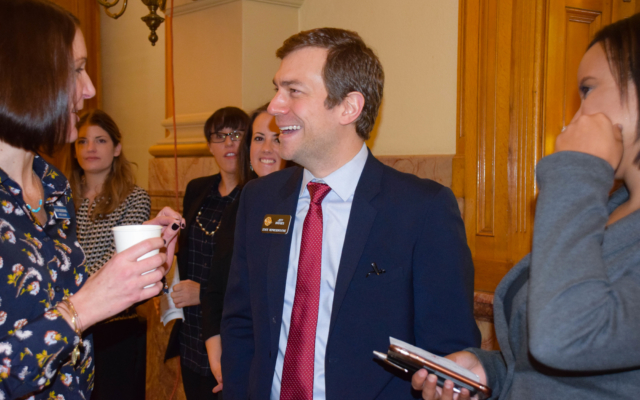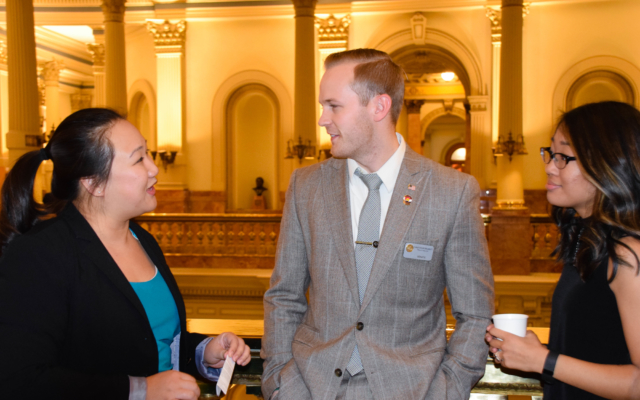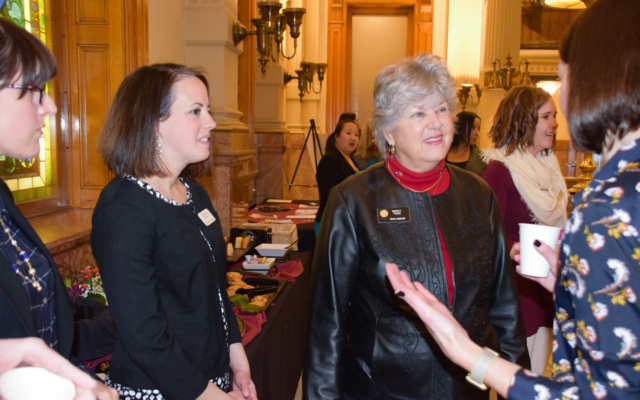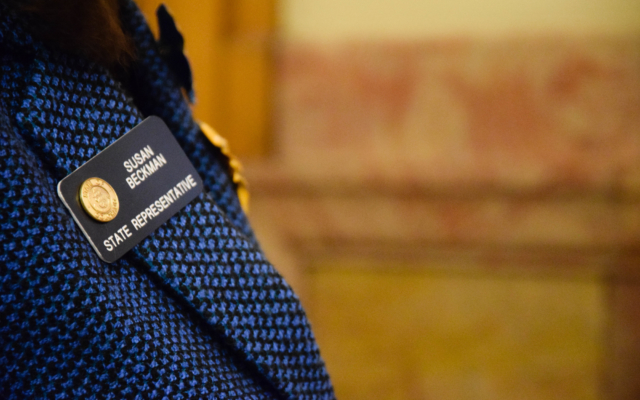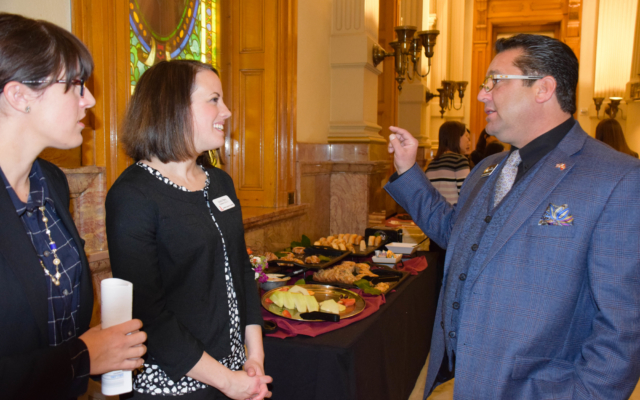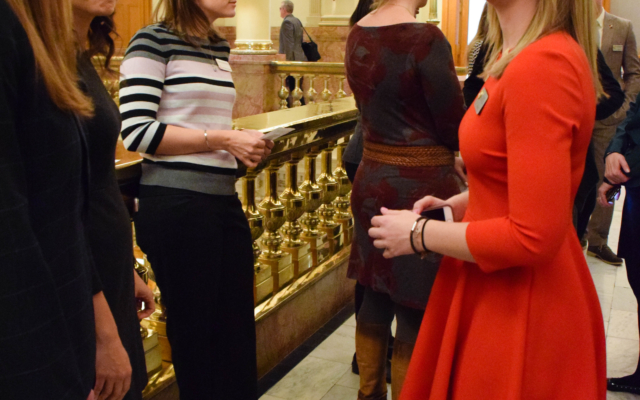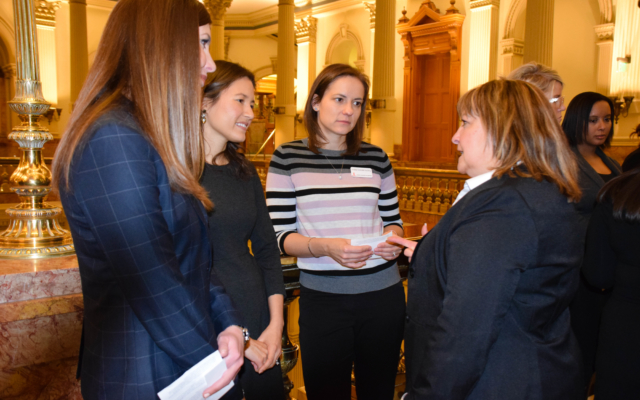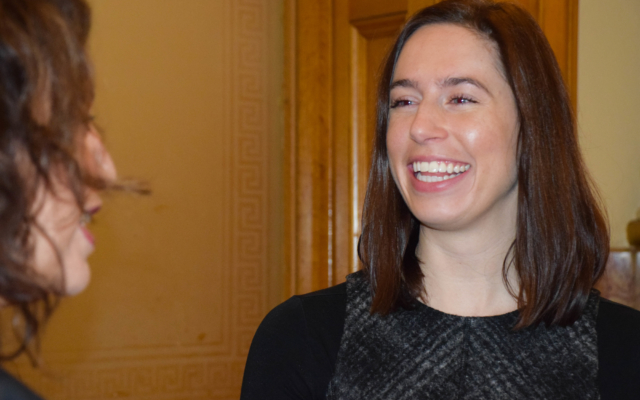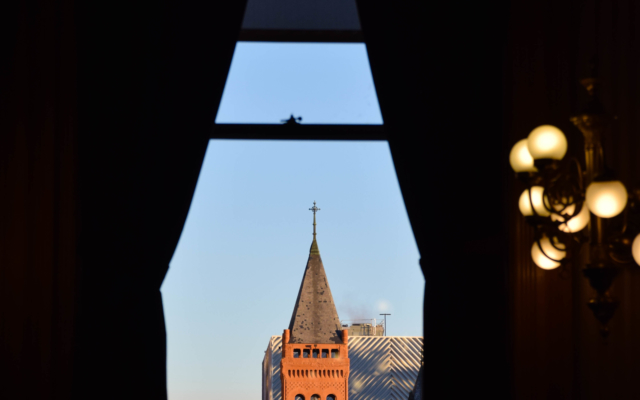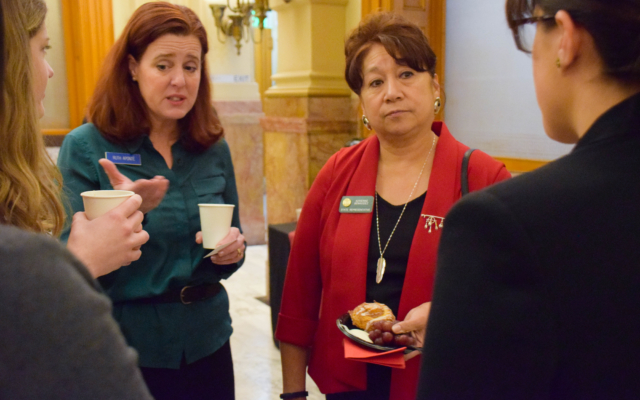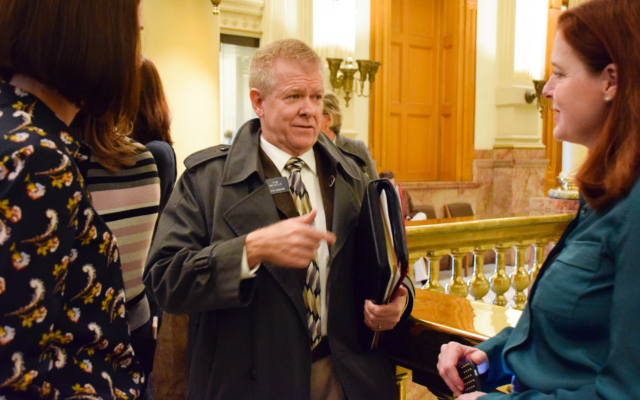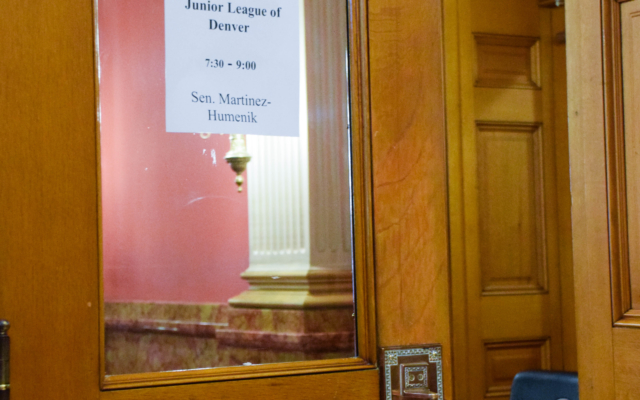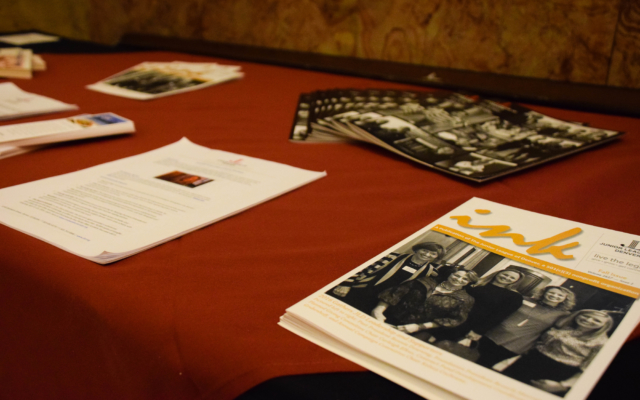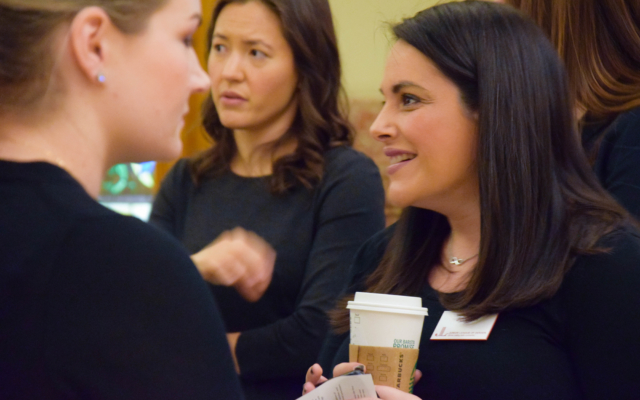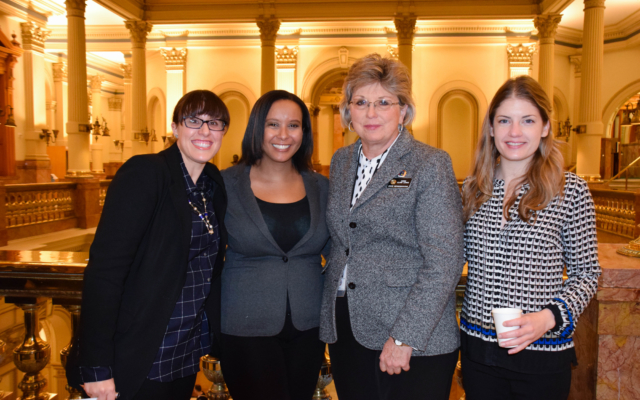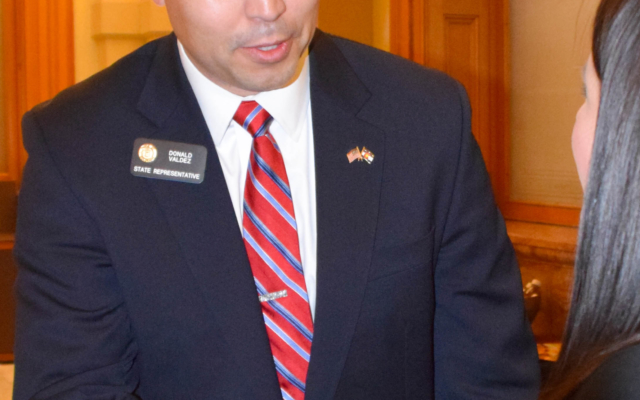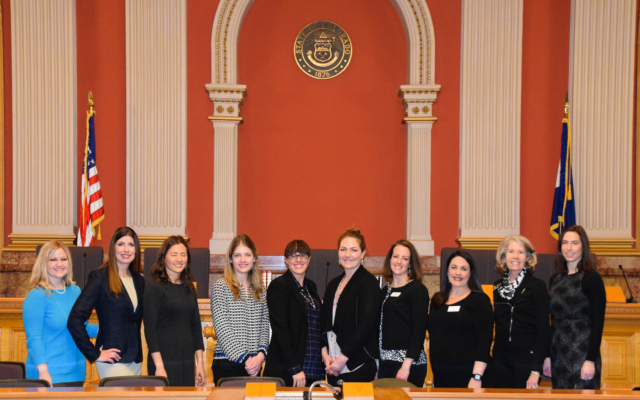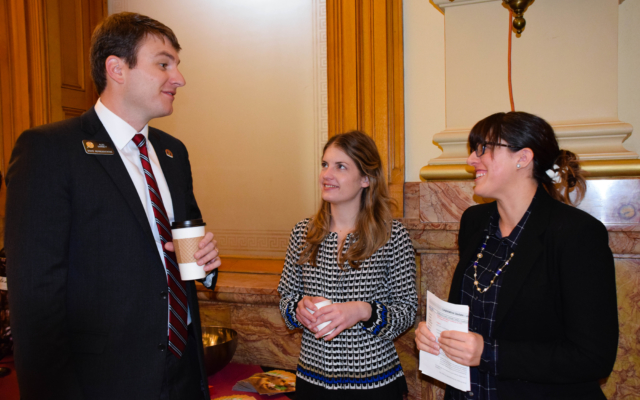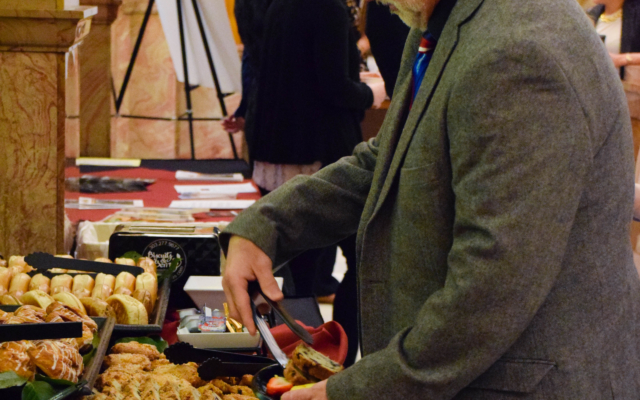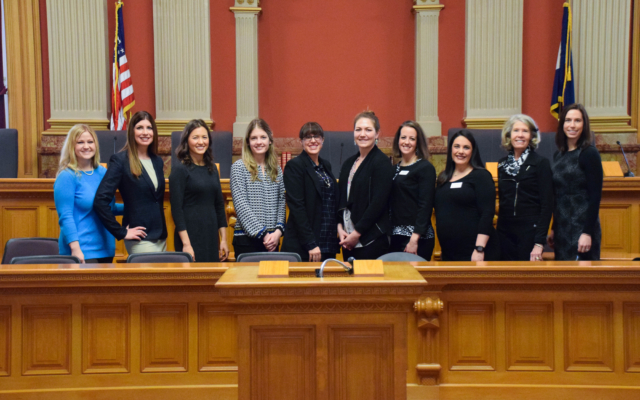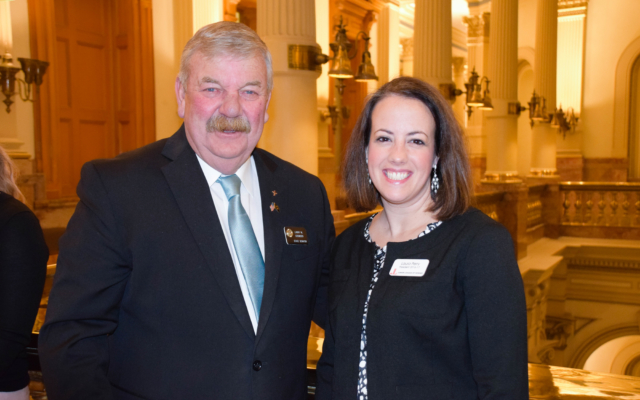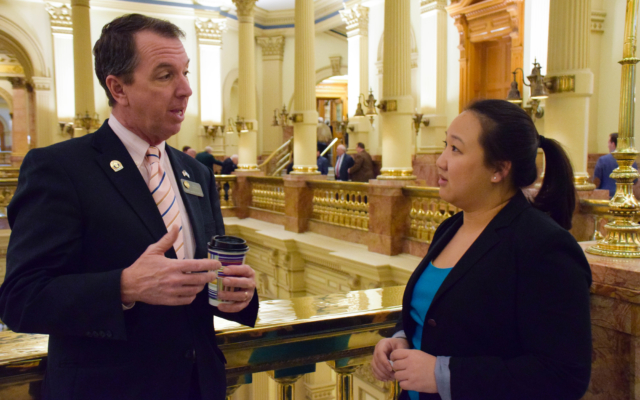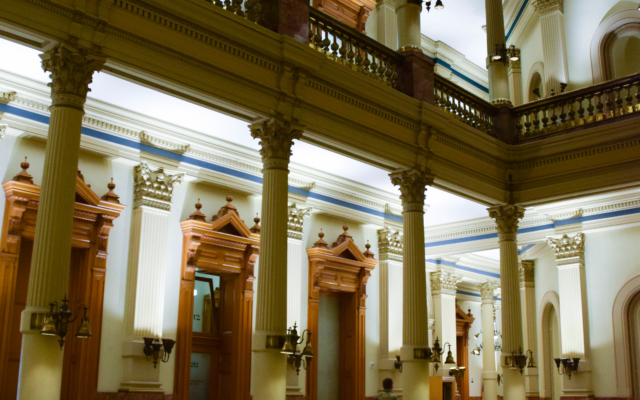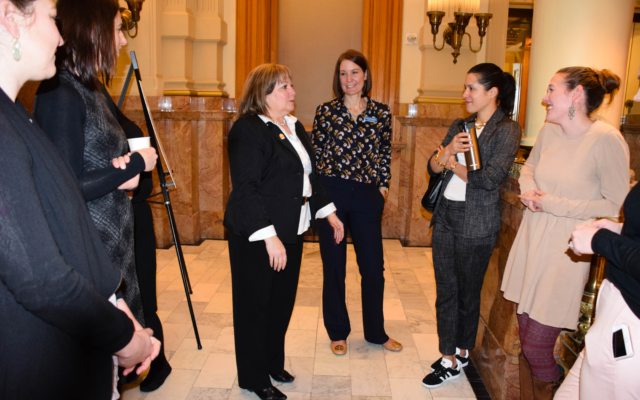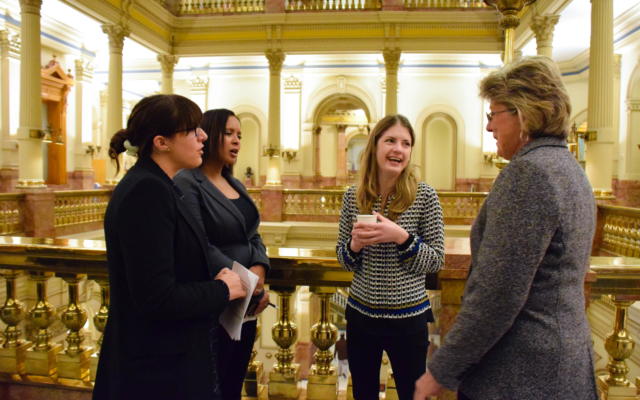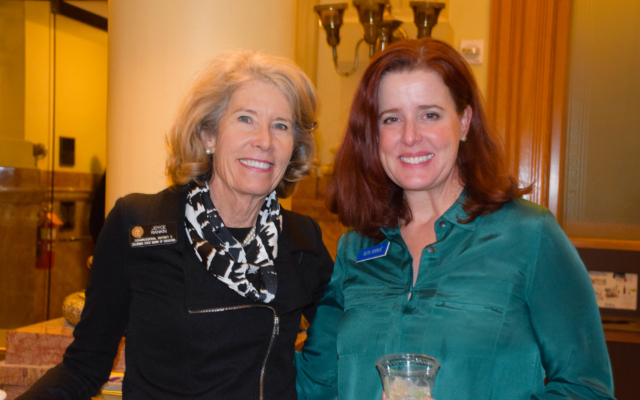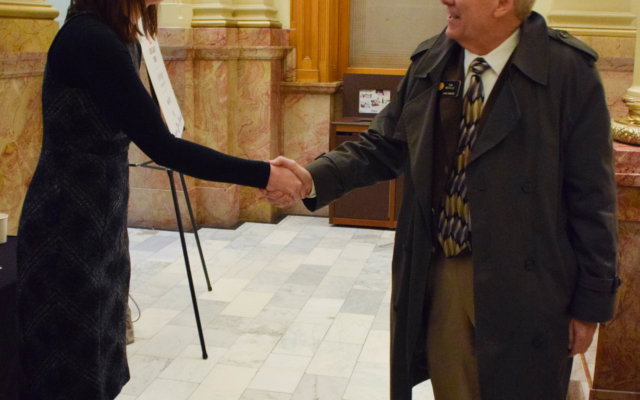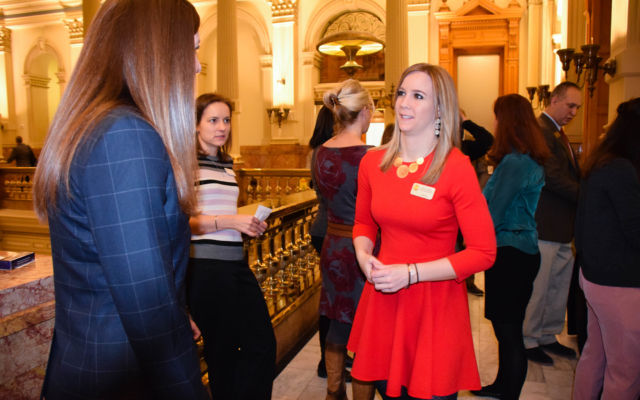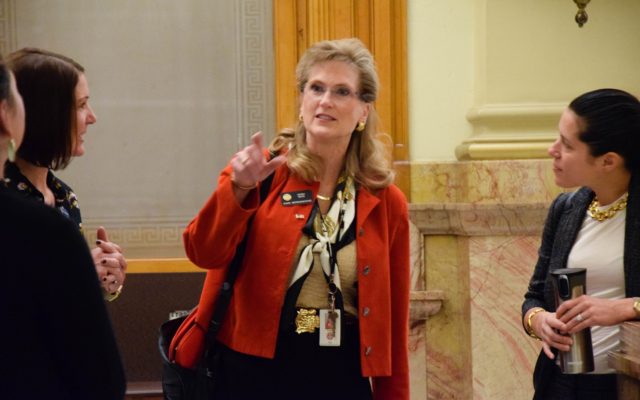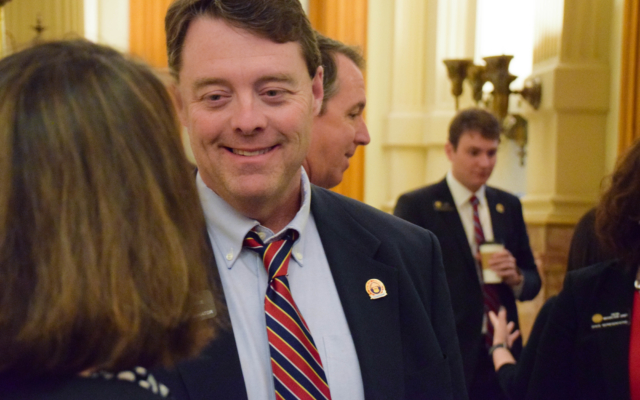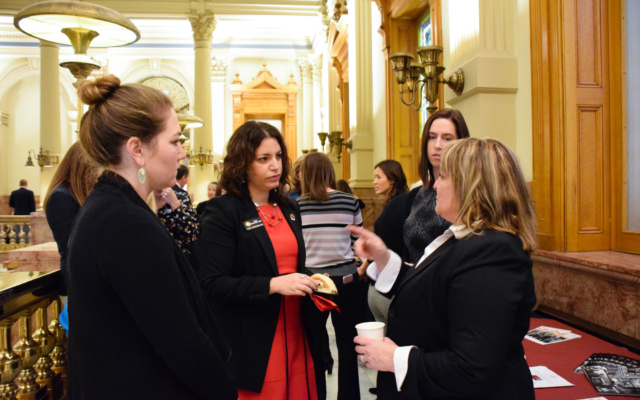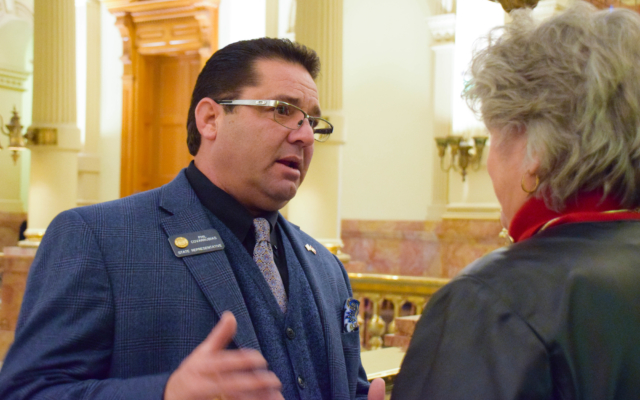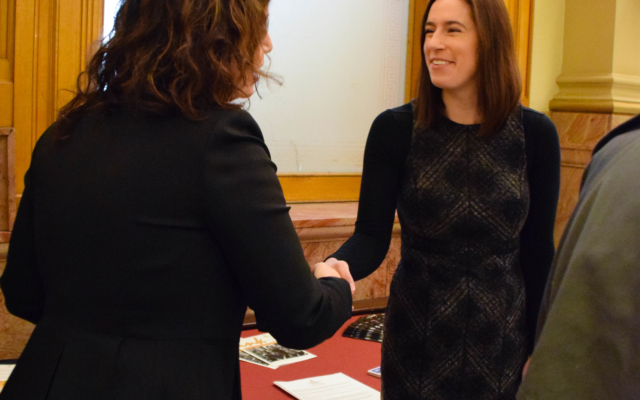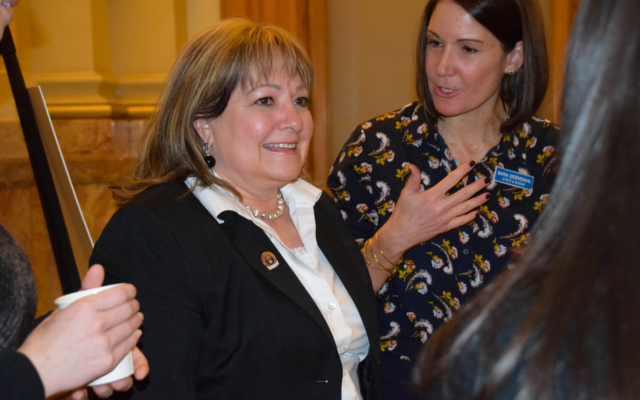 ---
The Junior League of Denver Public Policy Council is the liaison between our membership, the community and the agencies we serve and our elected officials. We research issues affecting the JLD, keep the League informed on areas of interest, and advise when action is appropriate.
The JLD has a proud history of public policy and advocacy. In 1987 it was the first League in the United States to hire a government affairs specialist. Since then the Public Policy Committee has worked closely with our government affairs specialist, Aponte & Busam, to monitor, advocate, and support various important pieces of legislation at the State Capitol.
In recent years, the League has supported a variety of legislation addressing:
Literacy/child education issues: :In the 2012-2013 year, our Public Policy Council focused on two bills related to literacy: House Bill 13-1007 and House Bill 13-1117, both of which addressed childhood school readiness and development.
Child health issues
Women's health issues
Women's self-sufficiency issues
The Committee, with JLD support, has played a role in the passage of legislative actions, such as:
Child Care Tax Credits
Booster Seat Requirements
Early Education and School Readiness Grants Program
Childhood Immunizations
Safe Haven Awareness Day (see Colorado Safe Haven for Newborns for more information)
We welcome input from the community and all League members. Together we can make an impact on important legislative issues that help improve our Denver metro community.
Please email advocacy@jld.org or publicpolicy@jld.org for more information.