A heartfelt thank you goes out to all who supported our 2020 Virtual Mile High Holiday Mart! We are so grateful for the outpouring of support. Be on the look out for 2021 show information!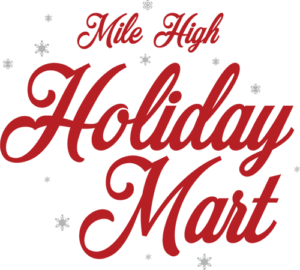 41ST ANNUAL  VIRTUAL MILE HIGH HOLIDAY MART
Presented by the Junior League of Denver
November 13 – December 31, 2020
Visit milehighholidaymart.com to shop! 
Our show is going completely virtual! We are so thrilled with the opportunity to share this new take on our largest fundraising event!
The safety of our attendees, merchants and volunteers is our top priority. Throughout planning for the Mile High Holiday Mart, our members have been anticipating all scenarios to be sure we can provide a safe option to complete your holiday shopping.
As conditions in Colorado regarding COVID-19 have changed dramatically over the last two weeks, we are moving forward with a fully virtual show that allows us to maintain safety while still allowing you to support the League as well as your favorite local vendors!
In lieu of an in-person event, the virtual Mile High Holiday Mart will run from November 13 – December 31, 2020, providing an opportunity to shop throughout the holiday season.
More information will be coming very soon. We will reach out to ticket holders directly.
We greatly appreciate your continued support!
Questions? Email holidaymart@jld.org.
---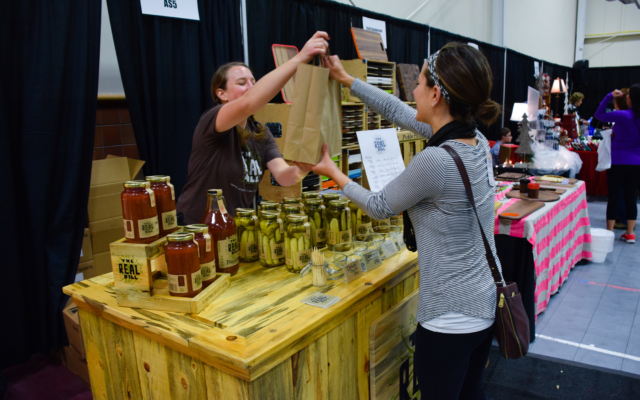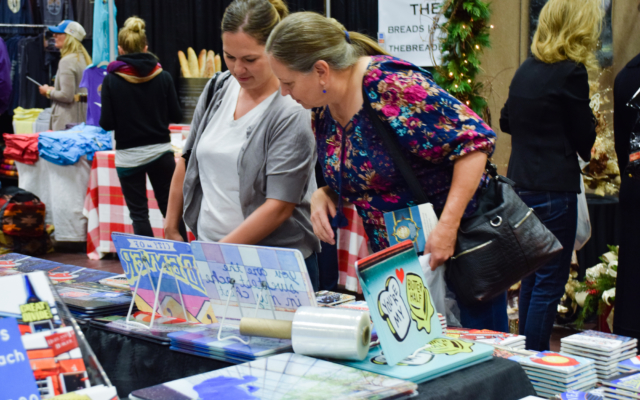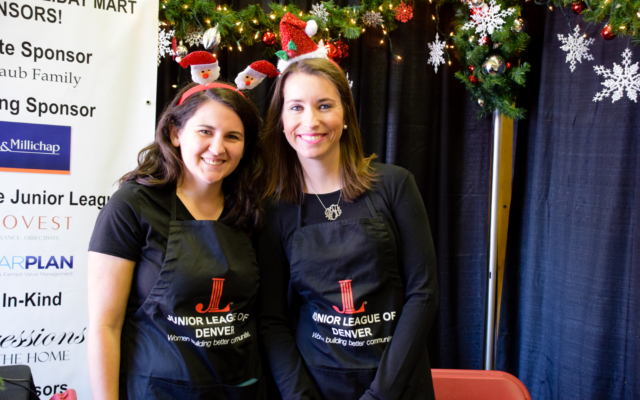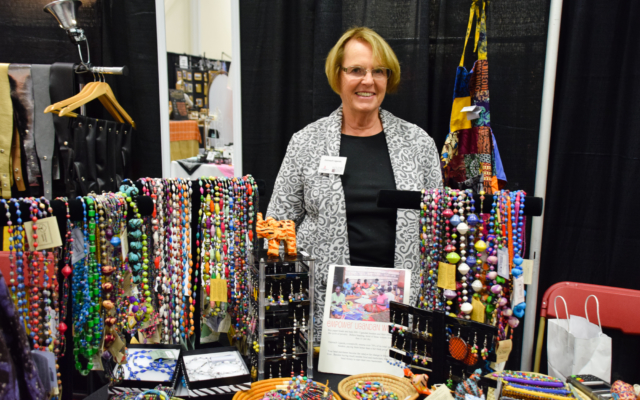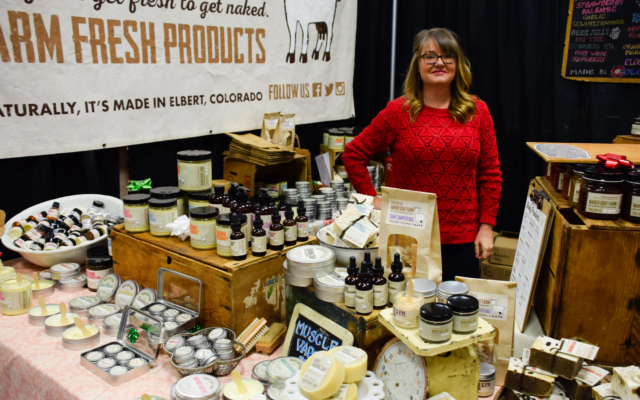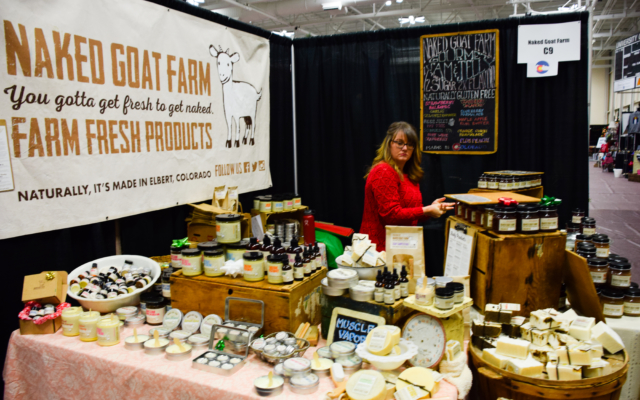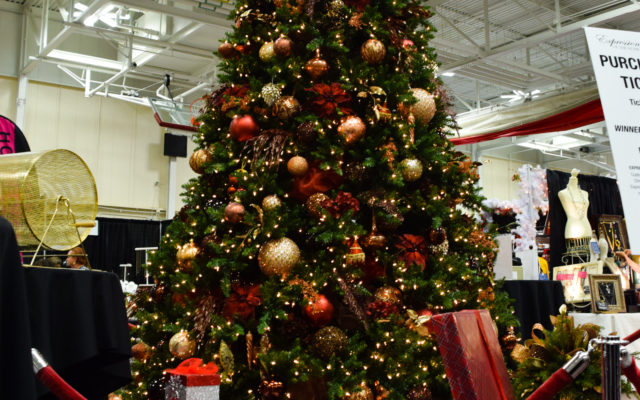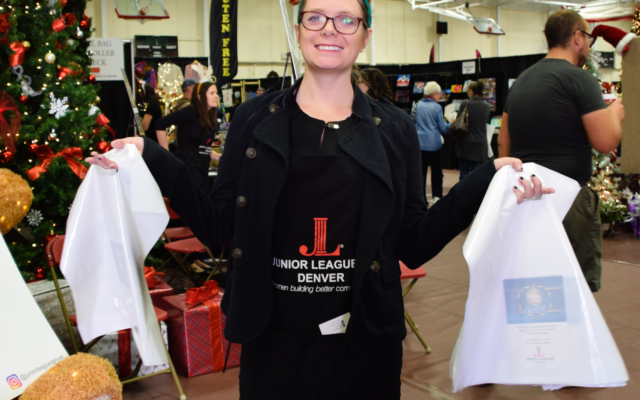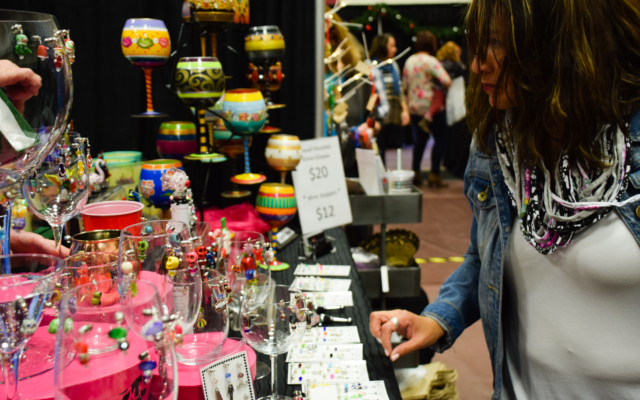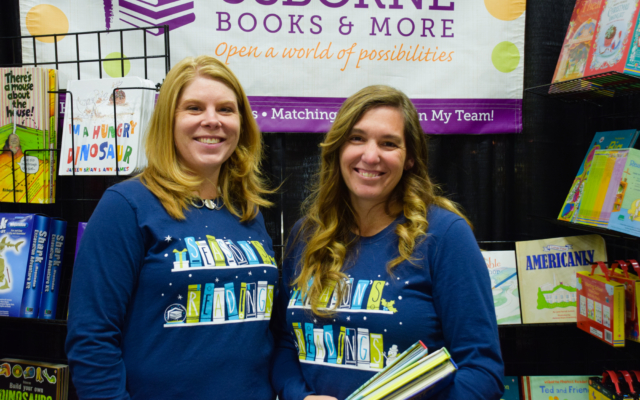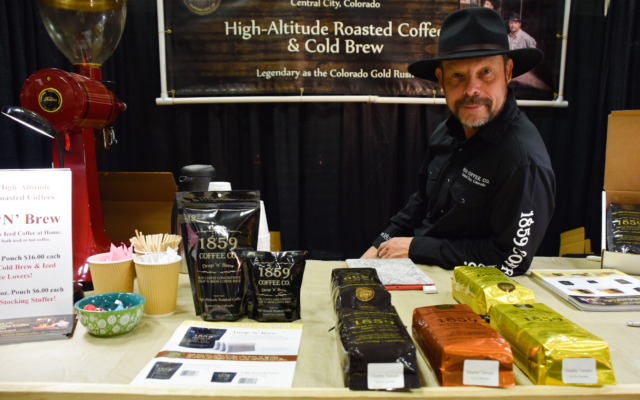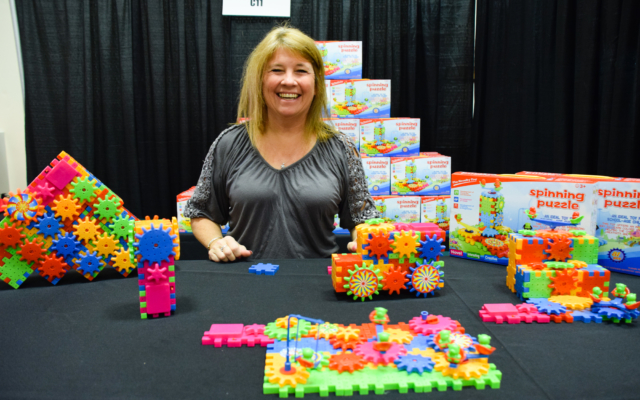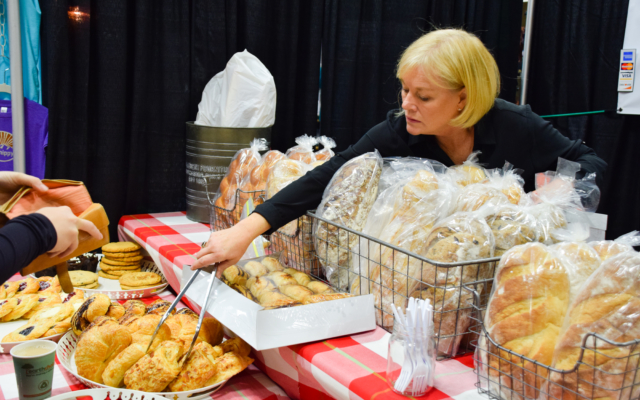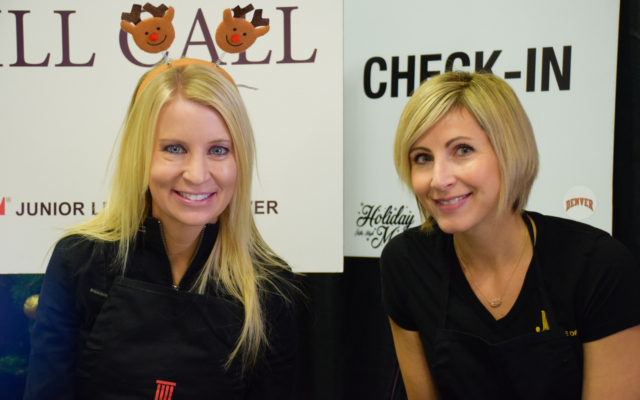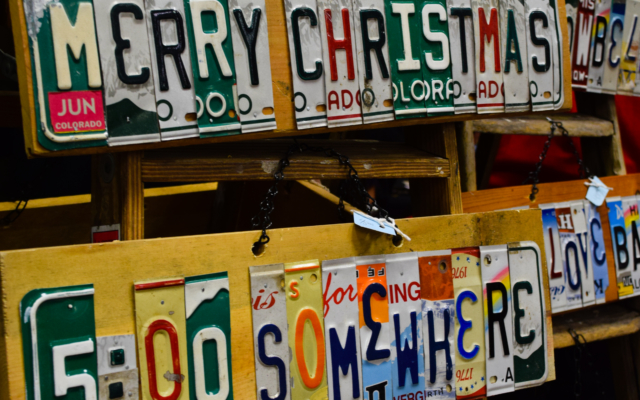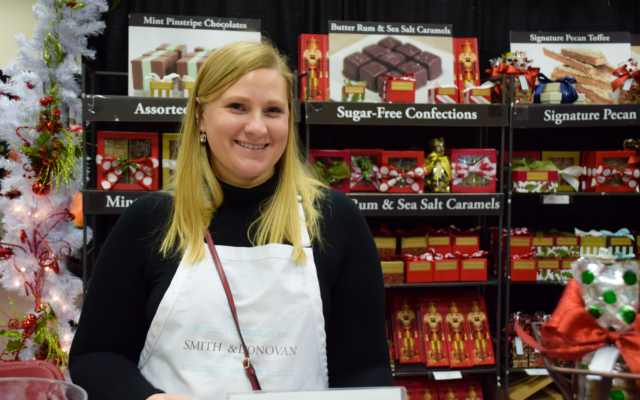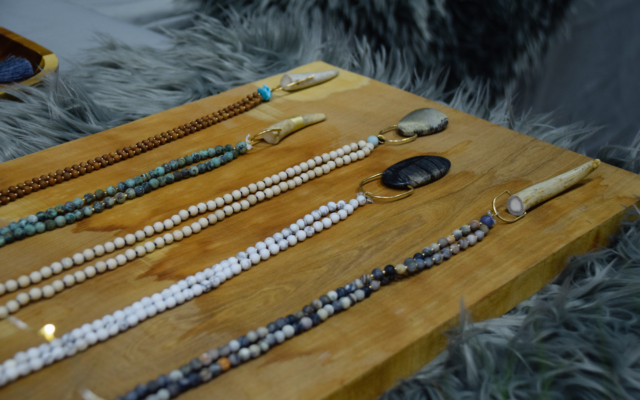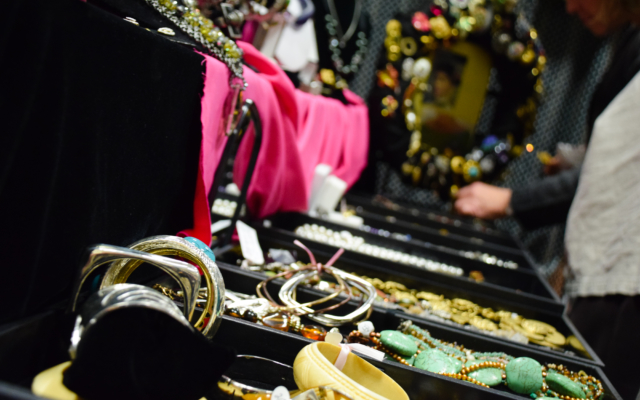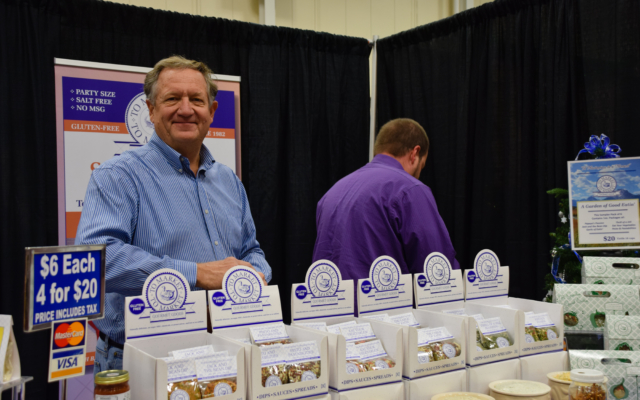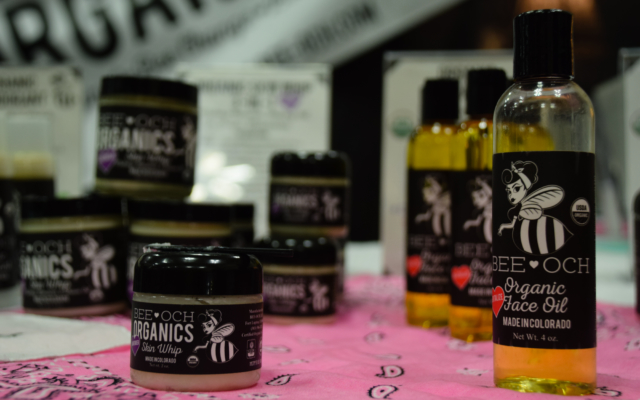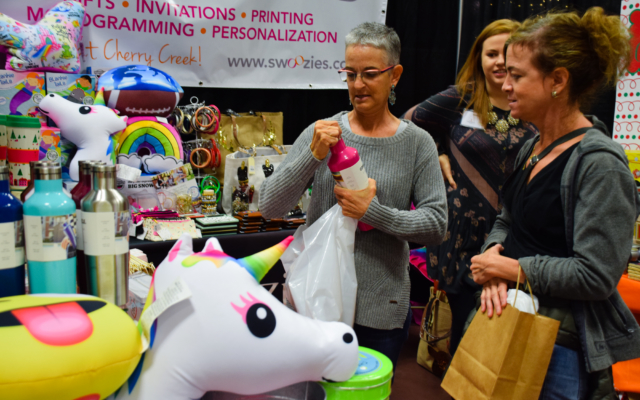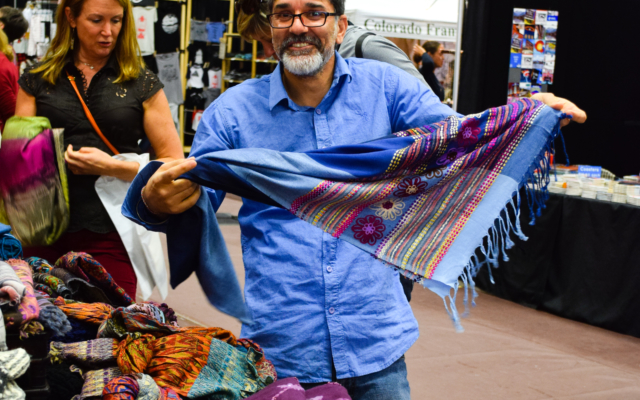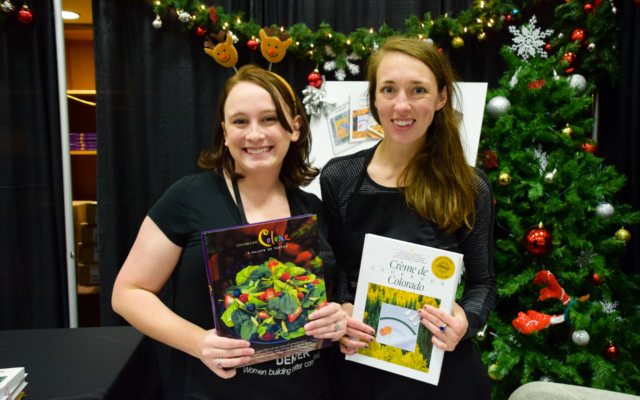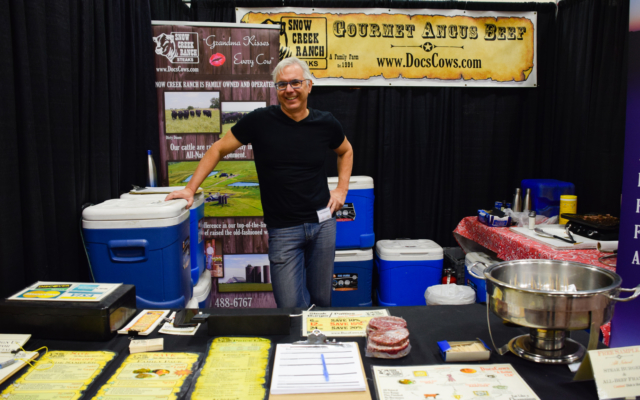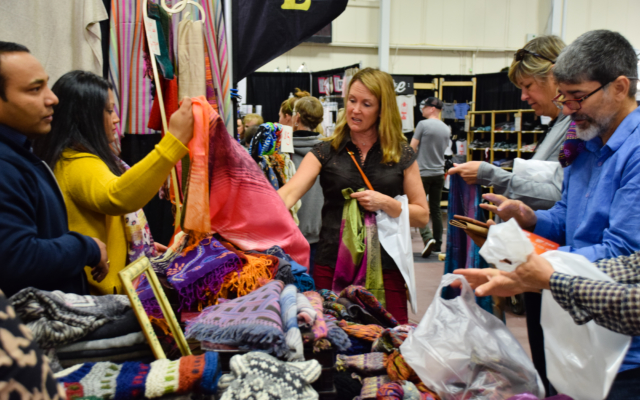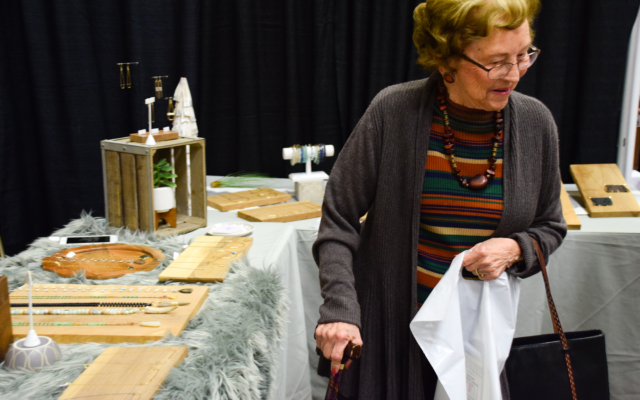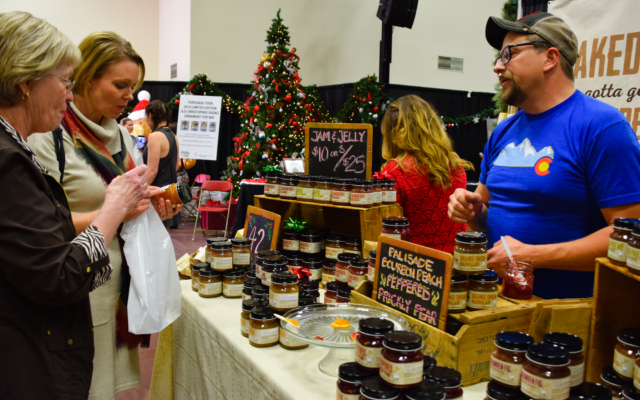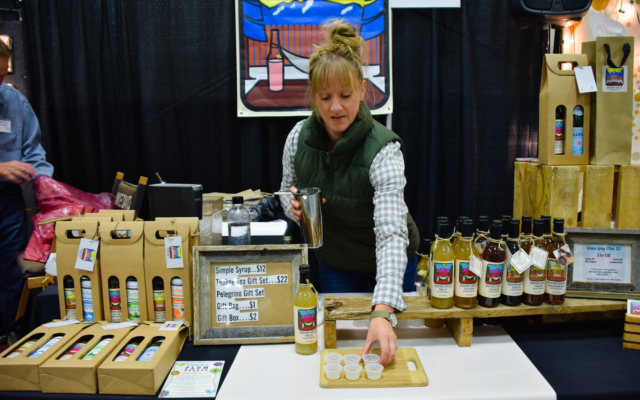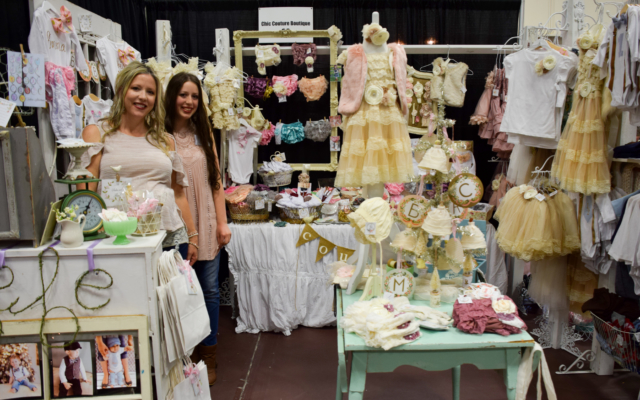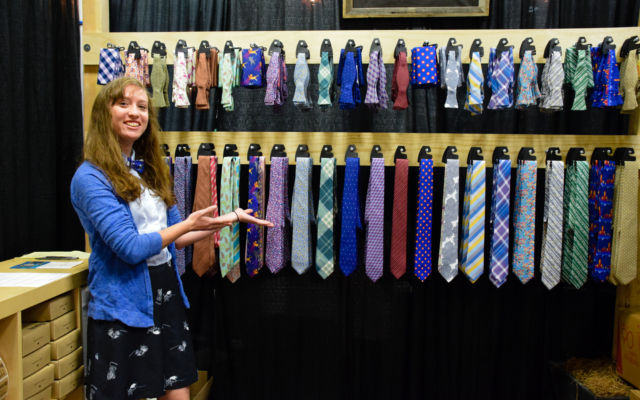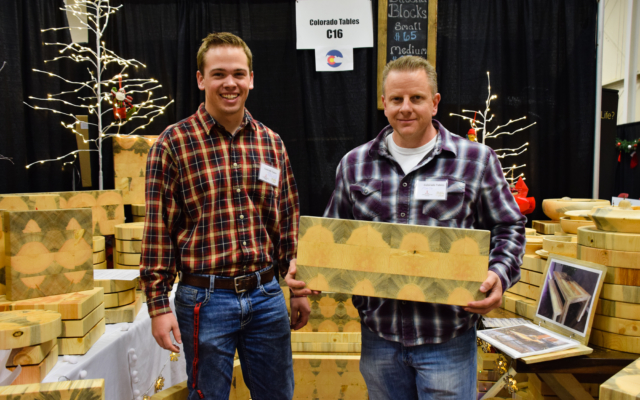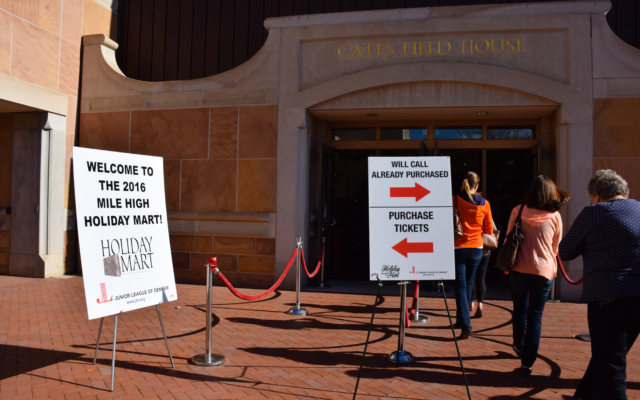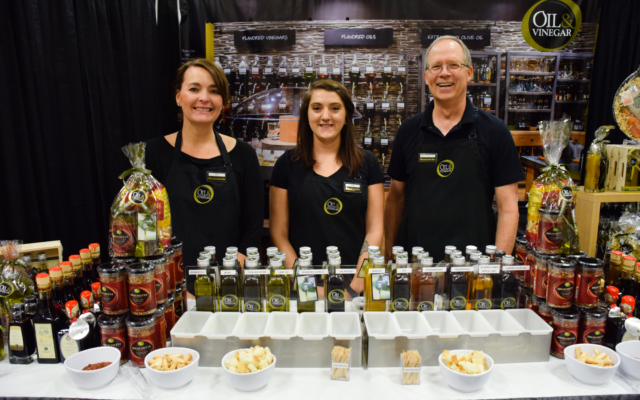 ---
The Junior League of Denver Mile High Holiday Mart is the premier holiday show in the Denver area and has been a fall tradition for more than four decades. All proceeds from this unique and exclusive shopping experience support the League's Mission of developing the potential of women as well as its community focus, improving literacy rates and providing access to books for children through the third grade in the Denver metro area.
Since the first League-sponsored "Christmas Mart" was held in 1980, this event has helped raise more than $6.1 million in support of projects in the Denver community. Browse the wares of more than 100 one-of-a-kind merchants while giving back to the Denver metro community.
---
Interested in becoming a merchant?

The 2020 Mile High Holiday Mart application process is now open! 
If you are interested in applying to become a merchant for our 2020 Mile High Holiday Mart, please create a merchant profile. After you create an account, or if you're a returning merchant, please log in to access the application. 
You may also email jldmerchantsholidaymart@gmail.com with any questions.
---
Interested in becoming a sponsor?
Email sponsors@jld.org
Have a question for the Merchant Committee?
Email jldmerchantsholidaymart@gmail.com
Have a general question? Email holidaymart@jld.org