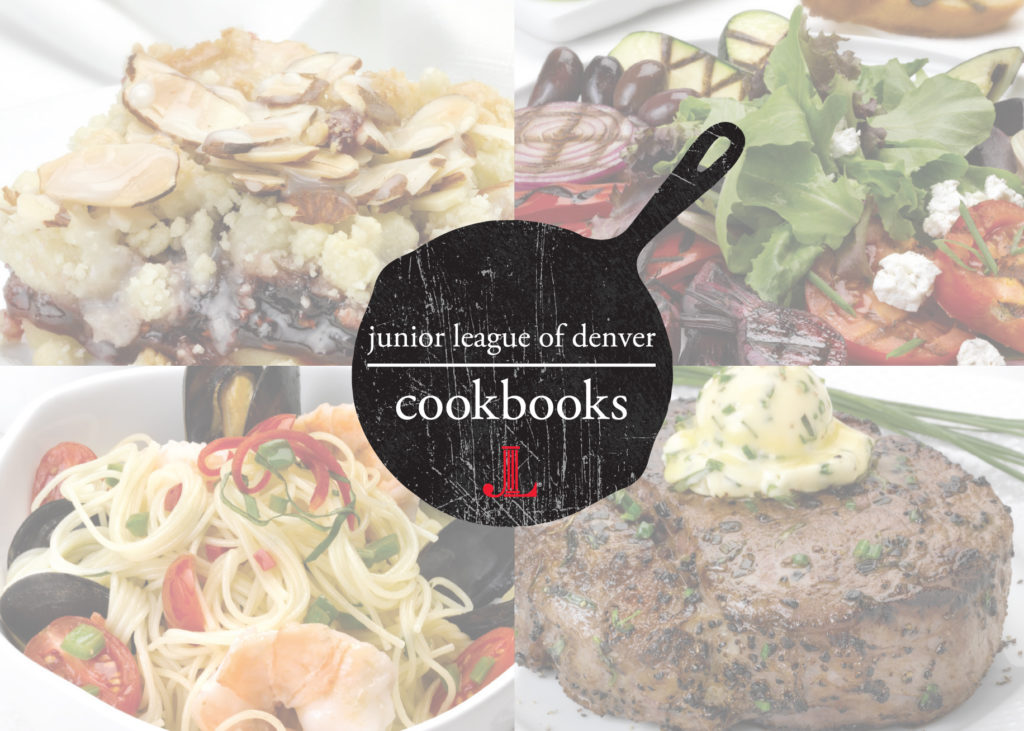 Coming in 2019! Our sixth JLD cookbook, Centennial Celebrations
Celebrating JLD's 100 years of "serving" Colorado and the many flavors of our
Centennial State, Centennial Celebrations, our sixth JLD cookbook, will feature recipes for the meals and occasions that connect us.
If you're interested in sponsoring Centennial Celebrations, click here or contact Hannah Falvey, Cookbook Sponsorship Chair, at cookbooksponsors@jld.org.
Please direct general questions to Mary Beth McErlane, Centennial Celebrations Chair, at newcookbook@jld.org.