Join The Junior League of Denver
Are You Interested In . . .
Impacting the community?
Expanding your network?
Developing professionally and personally?
Growing as a leader?
Having fun and meeting friends?
The Junior League of Denver is an organization where women Give back to their community, Grow professionally and as leaders, and Get Connected to other women.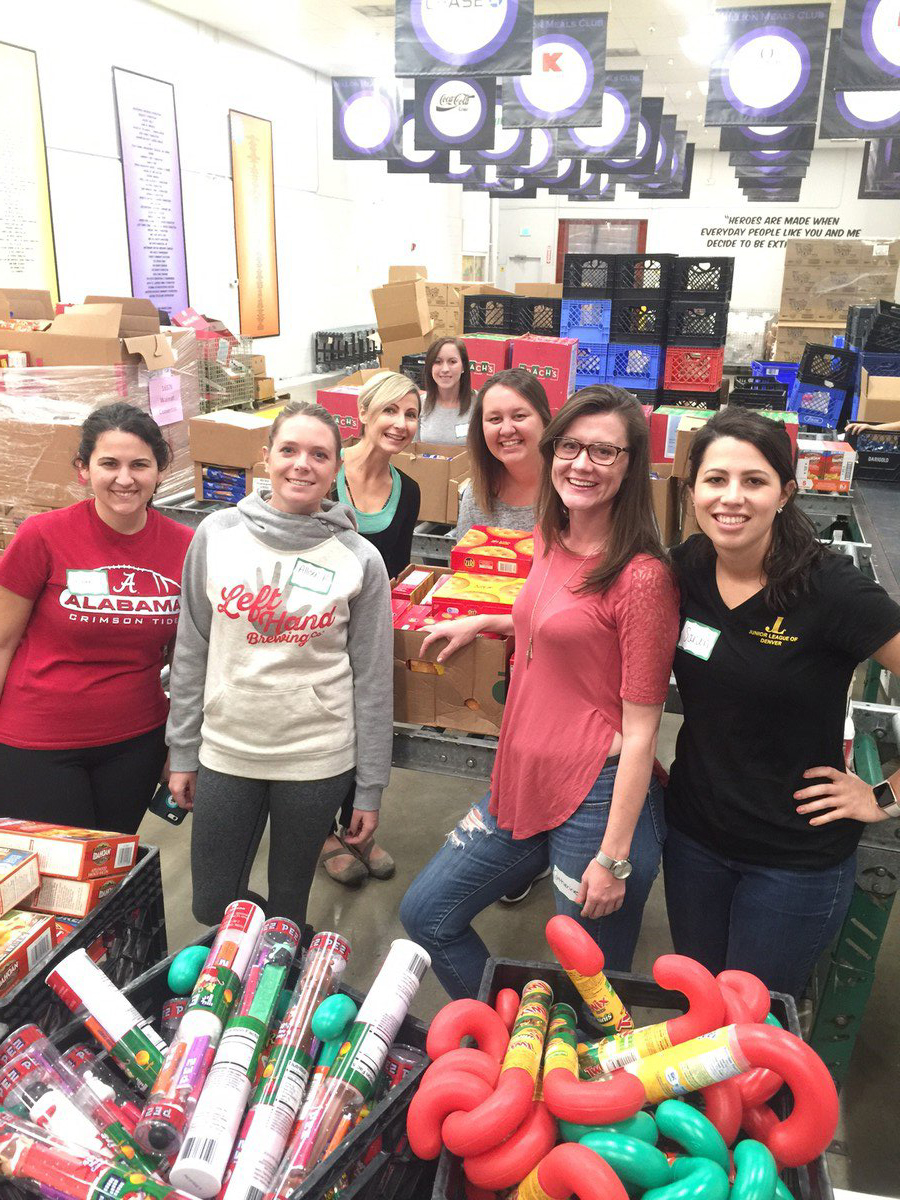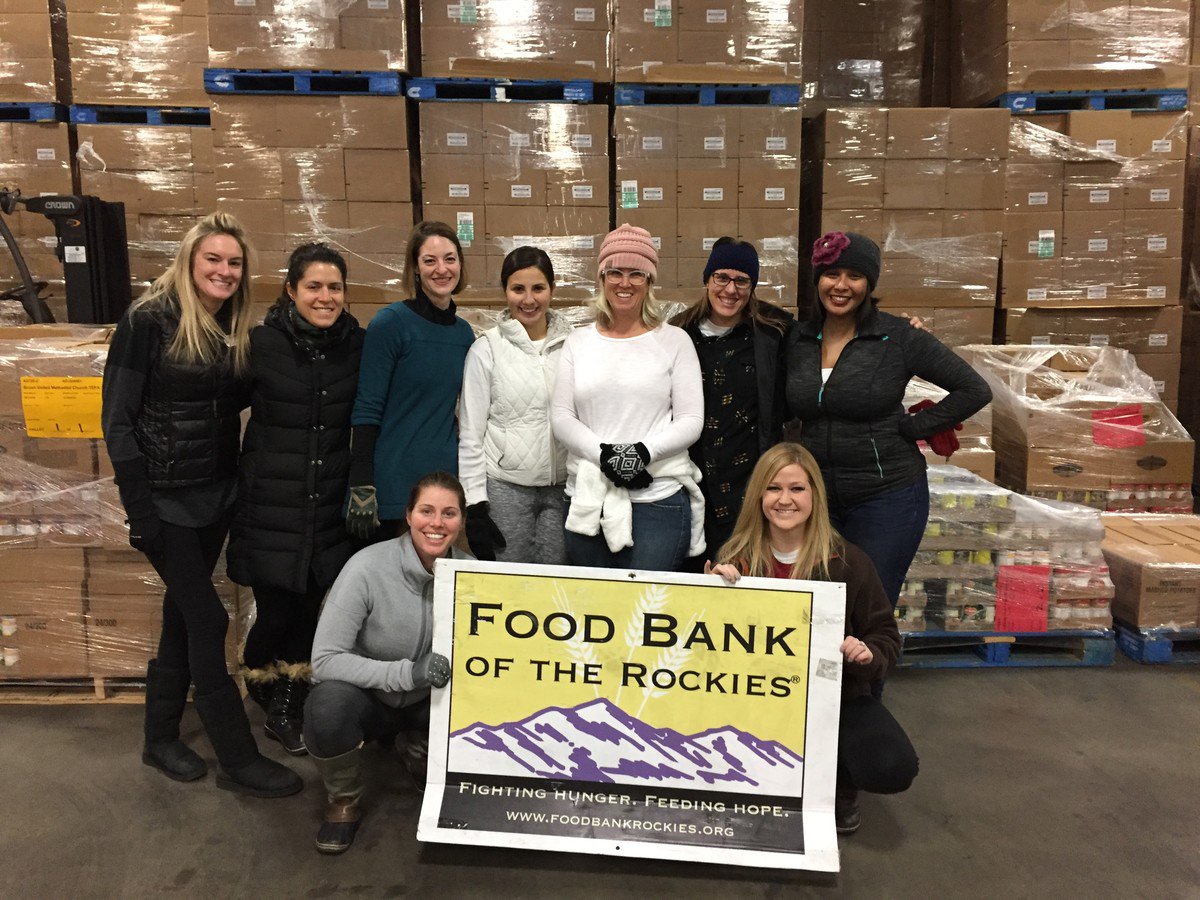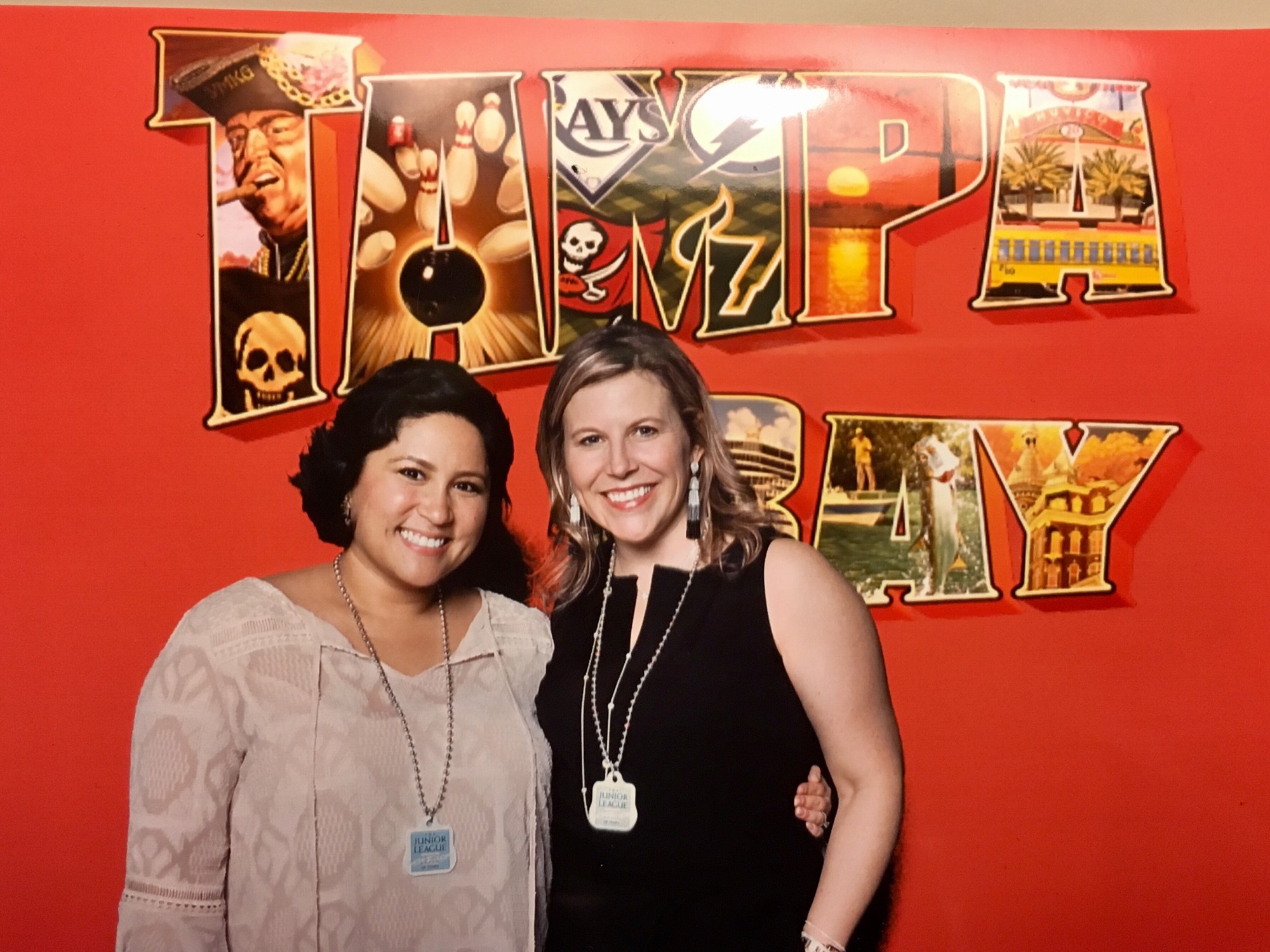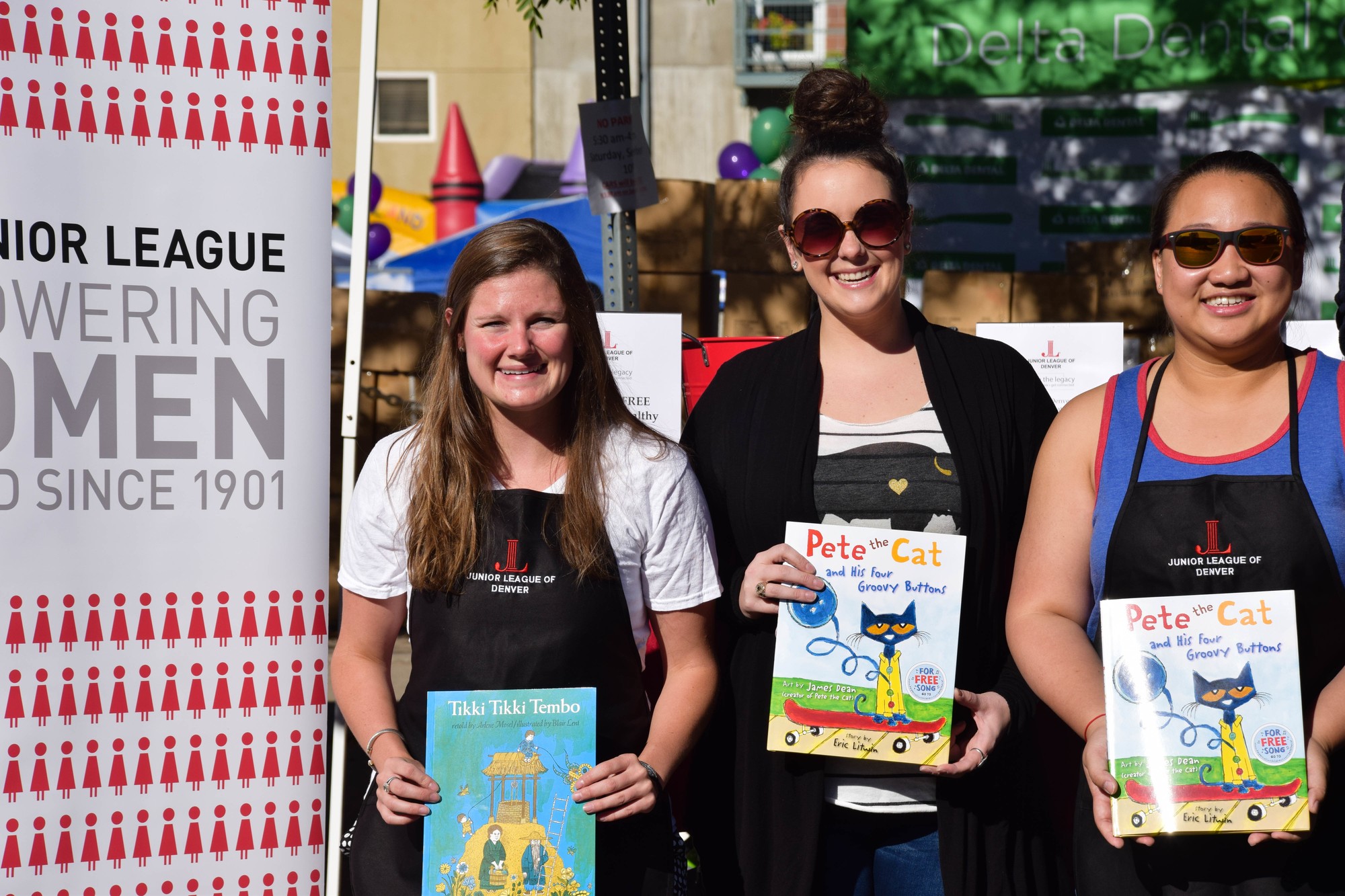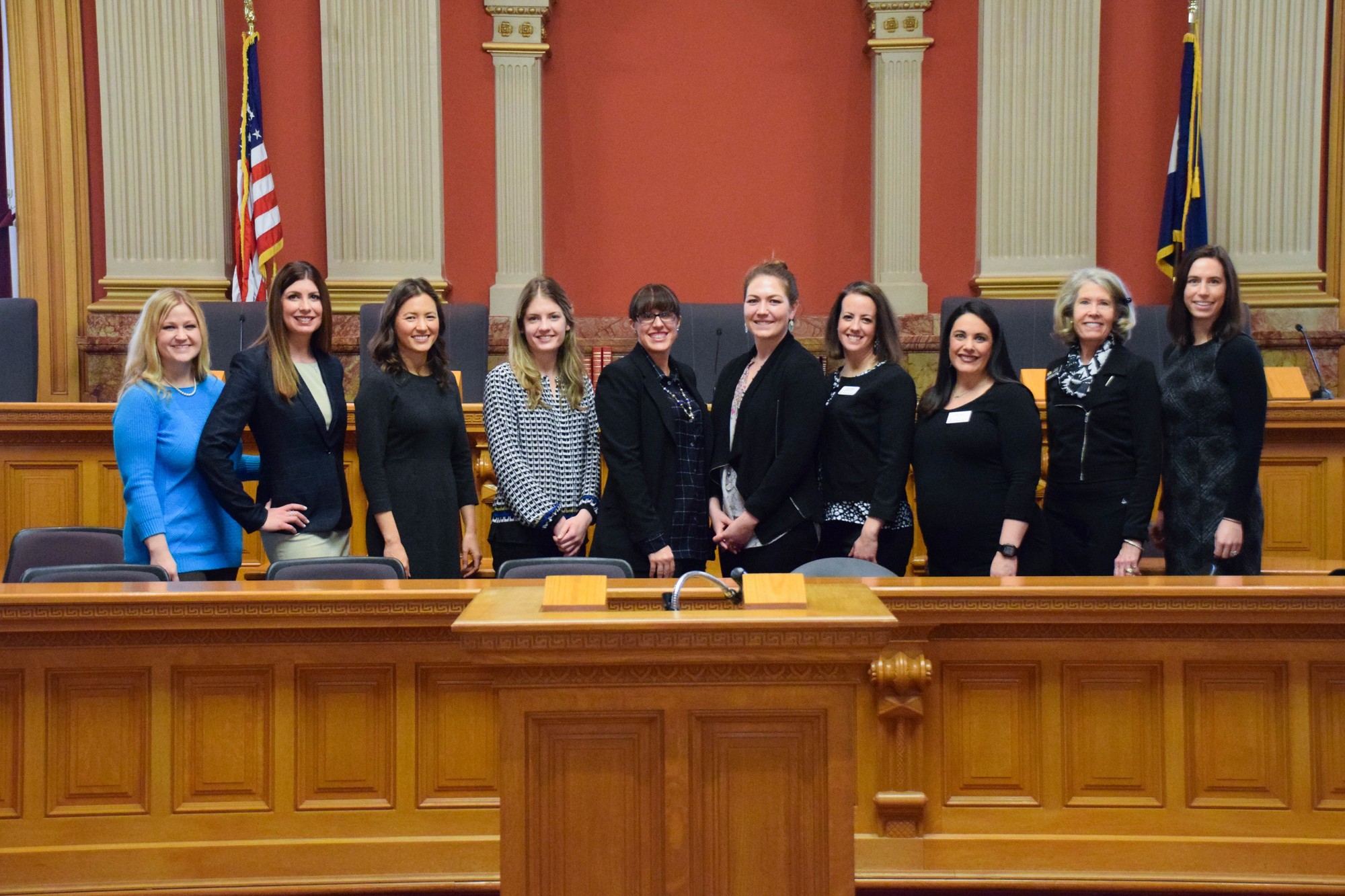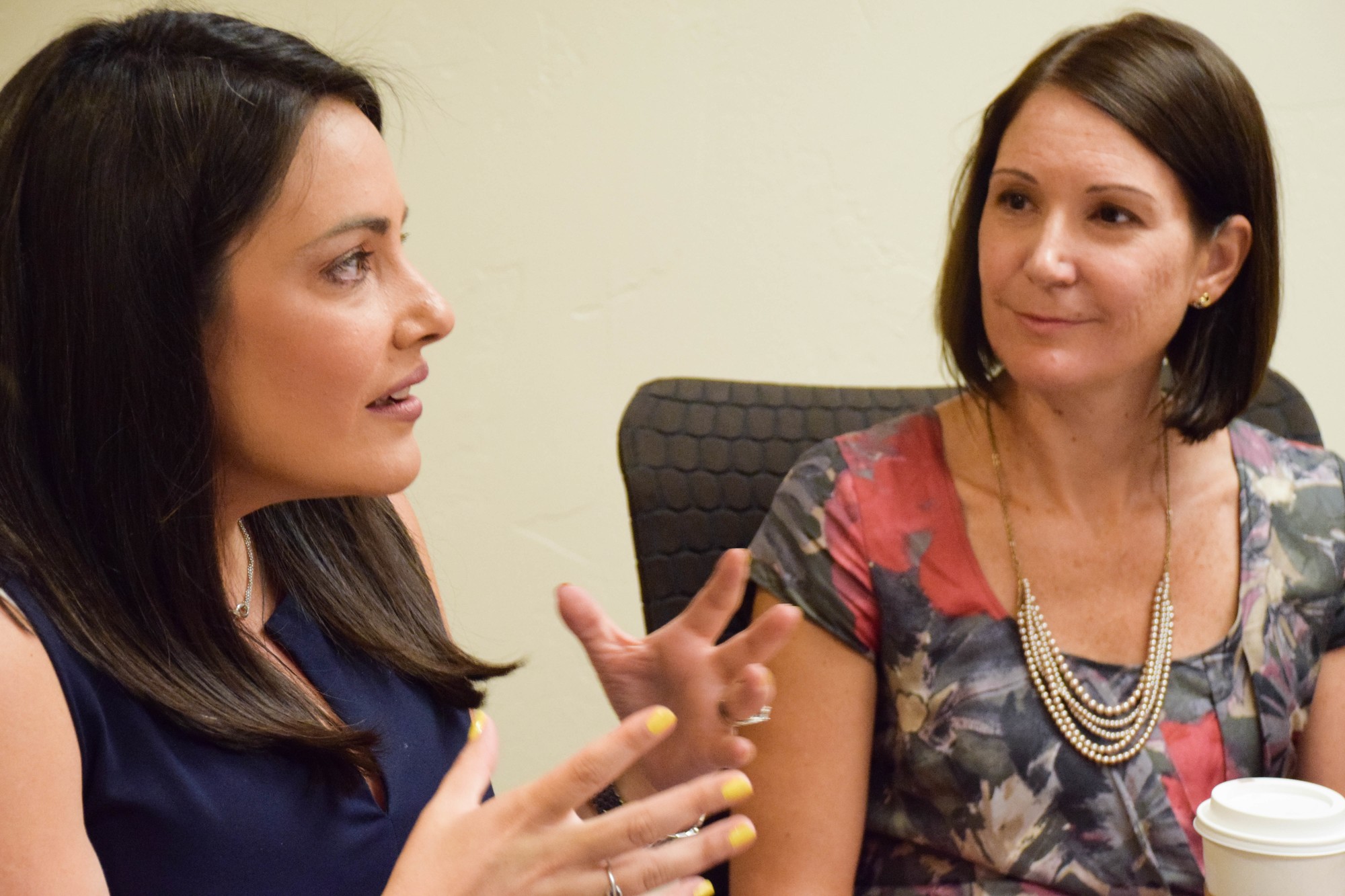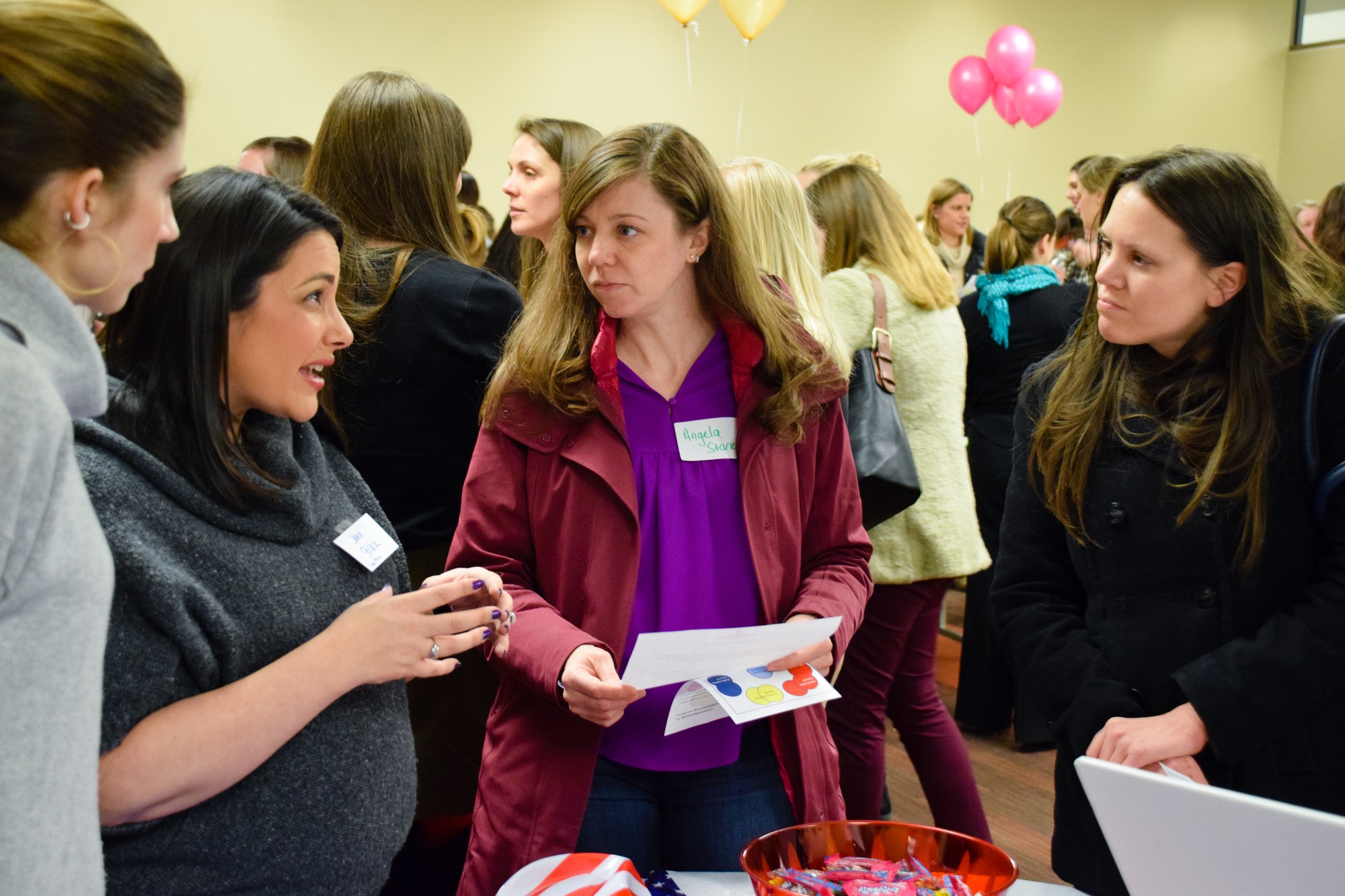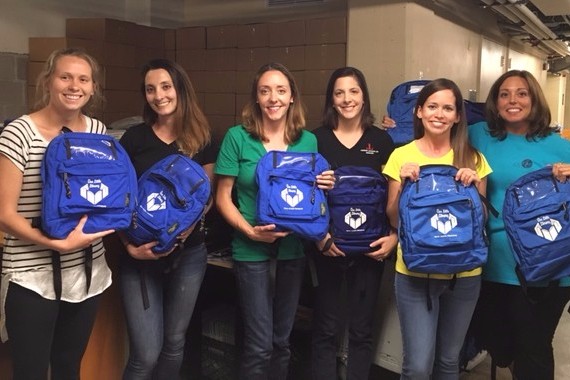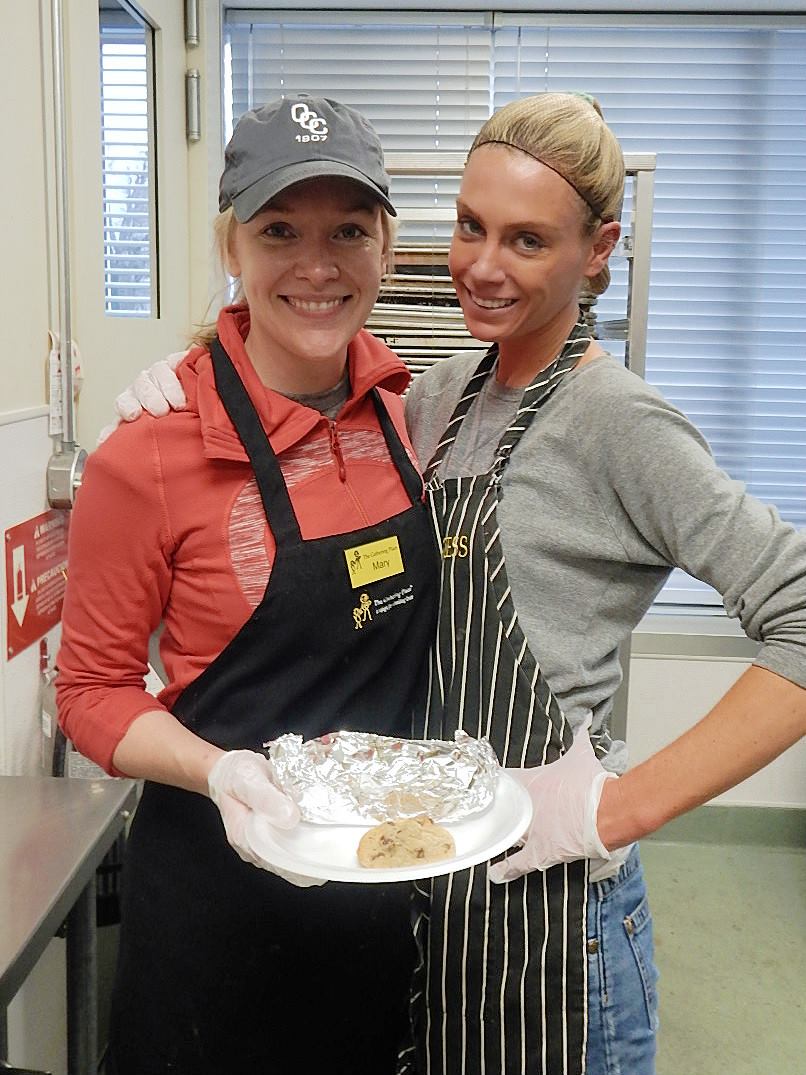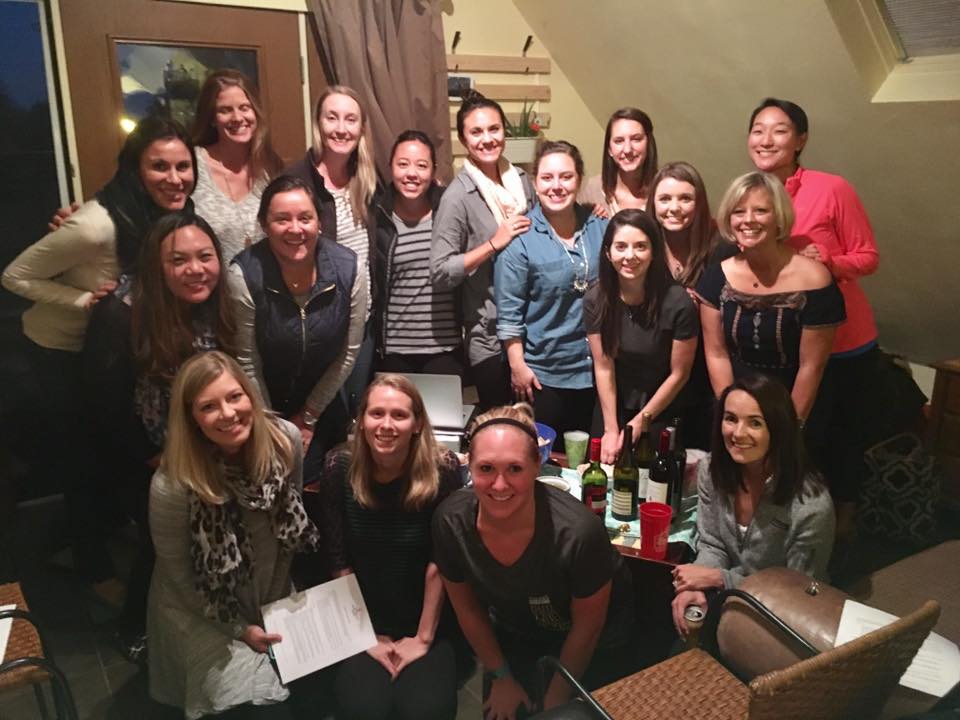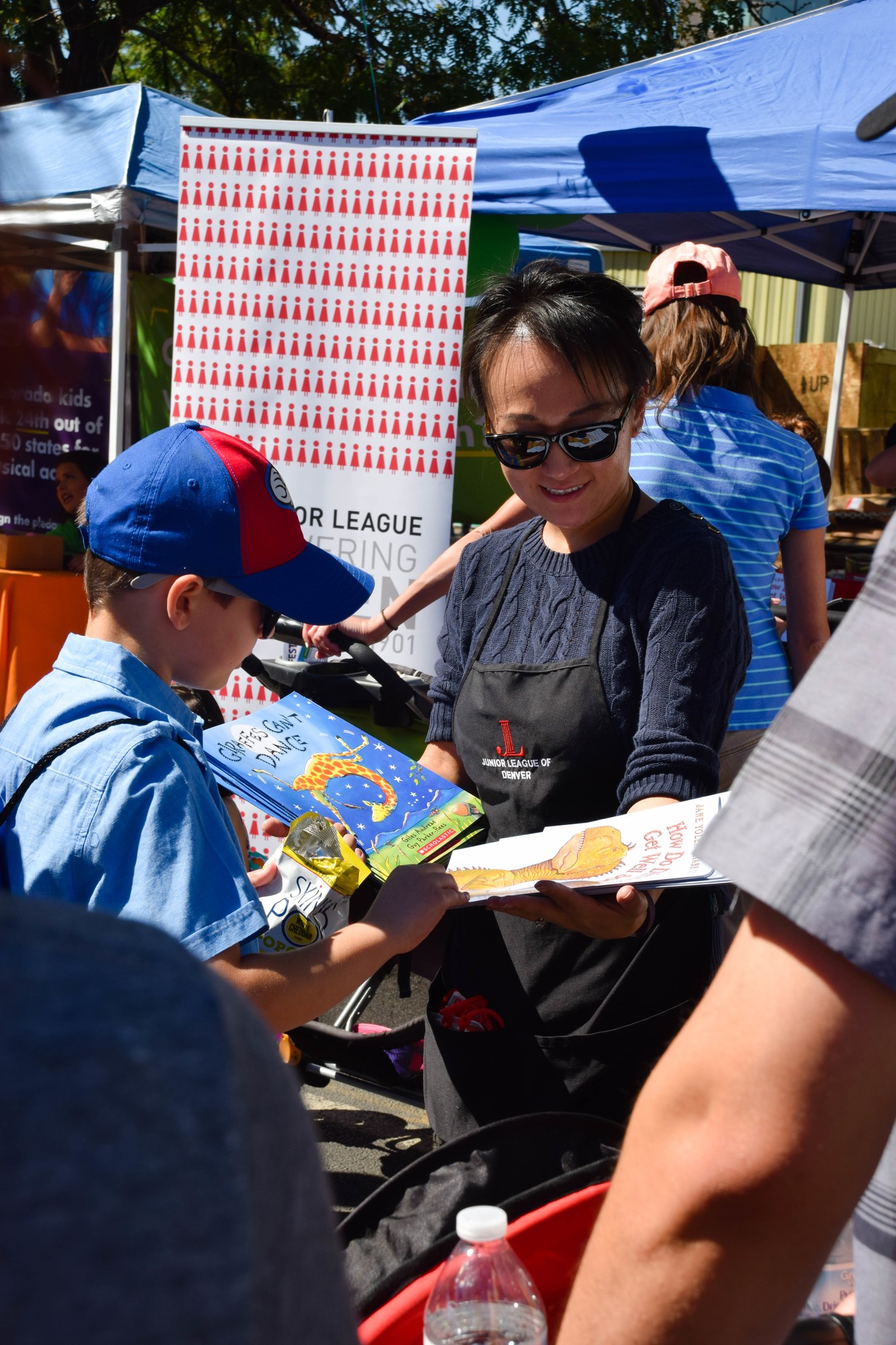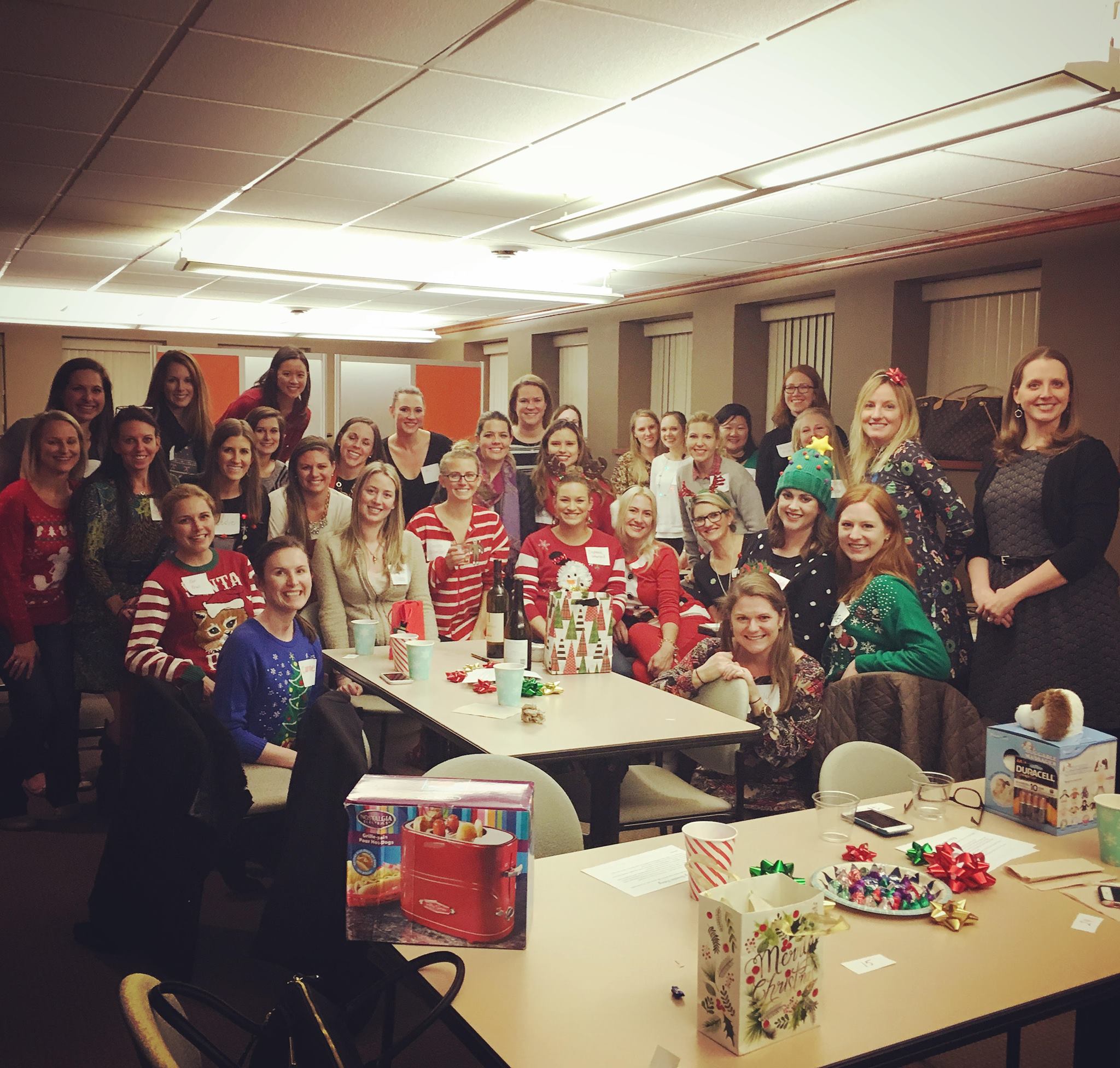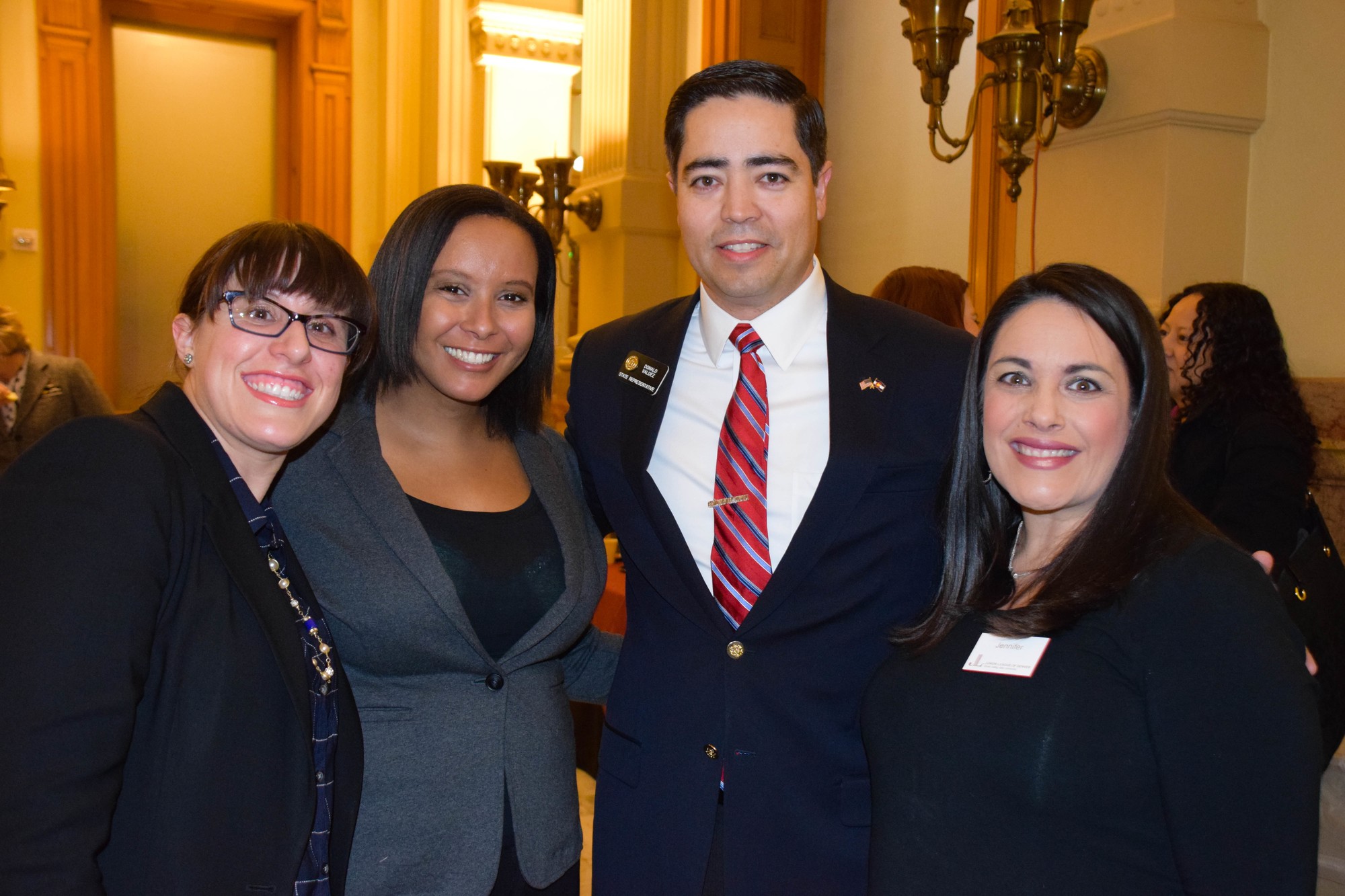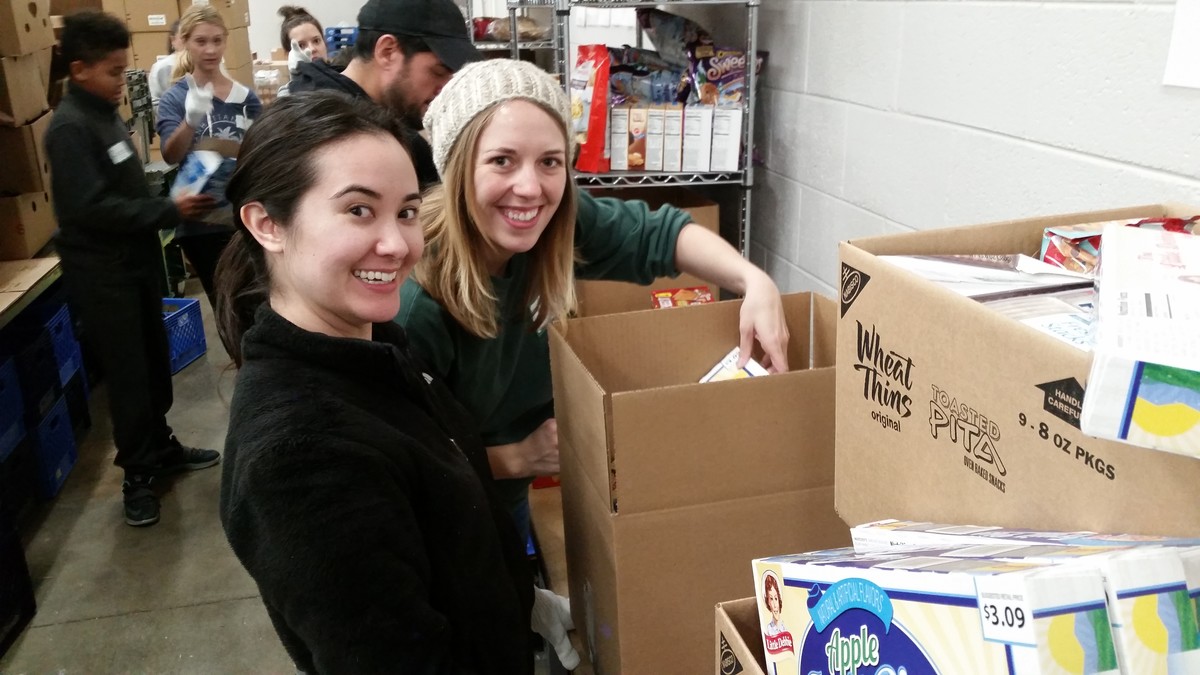 ---
Watch a short video to learn more about what our members do, and why you should consider joining. 
"Meeting solid friends outside of college was a challenge working in a small office, until I joined the Junior League of Denver. Each event and social, I meet someone who is professional and cares about our community." – Stephanie Ricker, Member since 2012
"I moved to Denver for work and didn't know anyone here. Because I traveled three weeks a month, I found it difficult to connect with women and to find a way to serve the community. The Junior League of Denver completely changed that.  Not only did I meet new friends, but JLD gave me a way to explore Denver, get recommendations for professional services, and give back to my community."  – Jamie Parker, Member since 2012
---
Transferring from A Different Junior League?
If you are moving to the Denver area and are interested in transferring your membership with the Junior League, here's some information on how to do that.
You must notify your current or most recent League of your desire to transfer, as they hold your record and are the only ones that can initiate the transfer. The procedure varies by League, so you may want to reach out to someone in membership of your current League in order to learn more about how to transfer.
Your current League will gather some information from you (like your move date and new address), then notify the Junior League of Denver (JLD) of your intent to transfer.
Once we (JLD) are notified of your intent, we will reach out to you via email with important information on how to get started!
You'll be required to pay your dues to us in order to get on our roster. Your dues amount and how to pay will be included in a welcome email from the Transfer Chair. Please keep in mind that this process can take several weeks, so get started as early as you can.
If you are due a refund from your previous League, please work with them to arrange for the refund. Each League is independent and there is no way to transfer funds between Leagues.
When you transfer to Denver, you will be automatically placed as an "Active Transfer" and will complete one League year on the Transfer Committee. We accept new transfers into the JLD from the beginning of each League year (June 1) through December 15. If we receive your transfer after December 15, we will place you on holdover status and you will begin your transfer placement during the following League year.
If you have any questions, reach out to transfers@jld.org