Libations for Literacy: A Mile High Holiday Mart Preview Party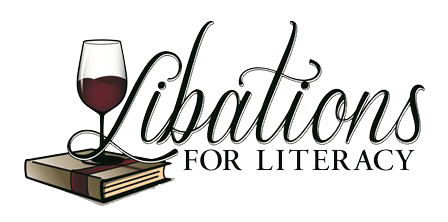 We are thrilled to announce that our Libations for Literacy preview party on September 29 raised approximately $14,000! A huge thank you goes out to Special Event Co-Chairs Margaret Foust and Sarah Thompson! 
Thank you to all members who worked on the event, as well as all attendees. Thank you also to our incredible event sponsors. Please remember to frequent these phenomenal, generous businesses, and tell them how much we appreciate their support!